What it means to eat sustainably
June 14, 2021
We talk a lot about the importance of eating sustainably, but we don't provide examples of how you can work a sustainable lifestyle into your routine!
Eating sustainably means making food choices that help to protect the environment and our natural resources – that includes the things you eat, and the way you eat them.
Here are a few tips for taking on a more sustainable lifestyle when it comes to your kitchen!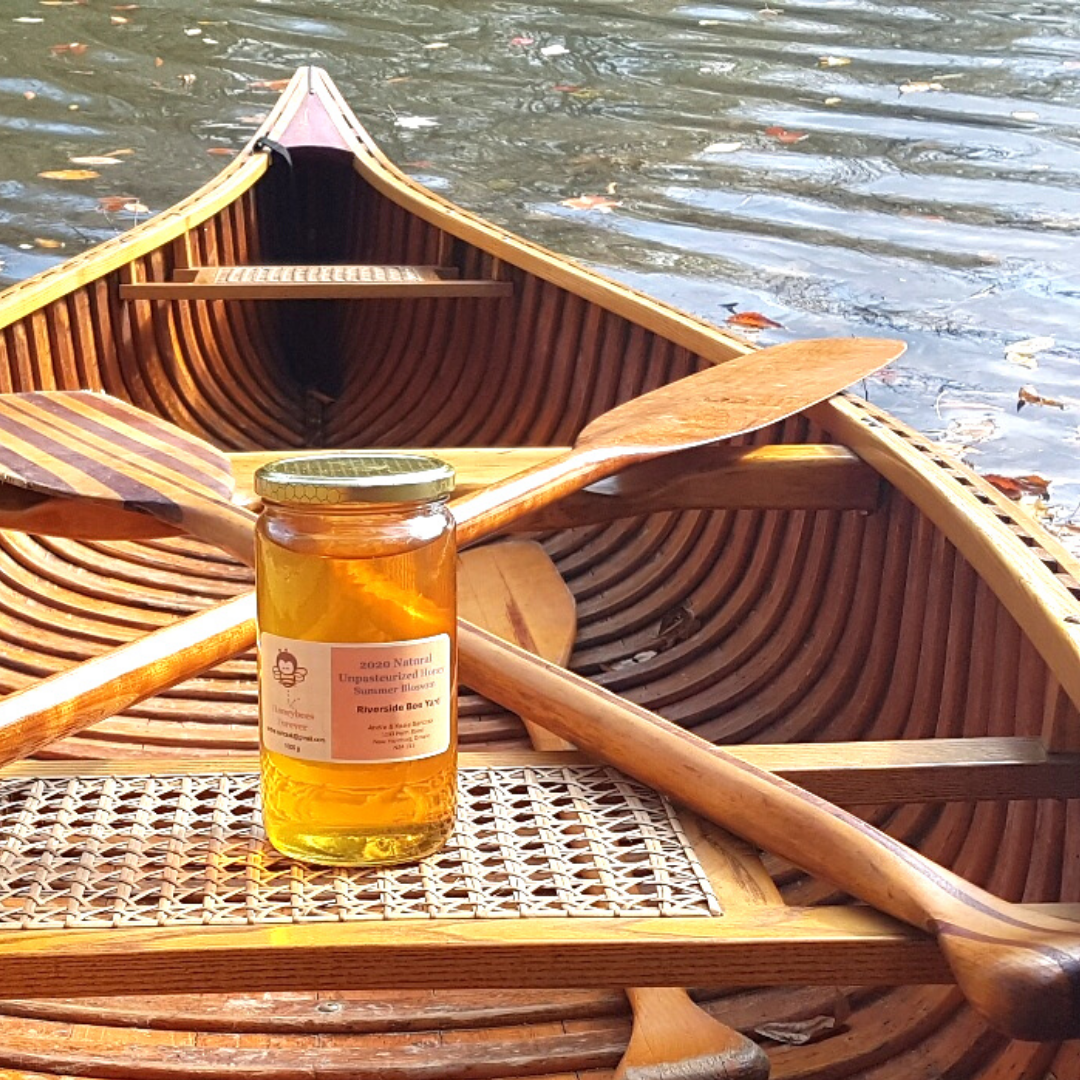 Eat locally and seasonally
You don't need to cut out meat from your diet entirely to be more sustainable! Be aware of where your meat comes from, support local farmers with pasture-raised animals, or maybe choose one day a week to eat vegetarian to cut down on your meat consumption.
Pay attention to the local produce that's in season! If you're buying something fresh that isn't in season, you know it's travelling from far away to get to your grocery store.
Try growing some of your own herbs and produce in your own garden!
Reduce waste
There are so many ways to reduce waste when it comes to your food-buying habits!
Think about how much waste your food produces – buy food in bulk, or shop from markets that use less plastic packaging.
Drink water from a refillable bottle rather than buying bottled drinks.
Reduce your food waste by meal planning, and finding new and exciting ways to use leftovers so you aren't throwing it in the trash.
Use silver cutlery, glass containers, and cloth towels instead of single-use alternatives.
These are just some effective ways to start a more sustainable eating routine. At NIKU Farms, we support this initiative by providing sustainable meat from local Ontario farmers in completely recyclable packaging!
Learn more about how NIKU Farms is committed to sustainability.