NHL Playoffs: Game Day Inspiration
June 23, 2021
It's been a long journey to get back to where they are today, but the NHL Playoffs are almost here – with fans in the stands! And we can bet you're excited to be able to sit down with a friend or two to watch the big games.
Here's a list of spicy, cheesy, and delicious game-day favourites to get you inspired for your playoff menu!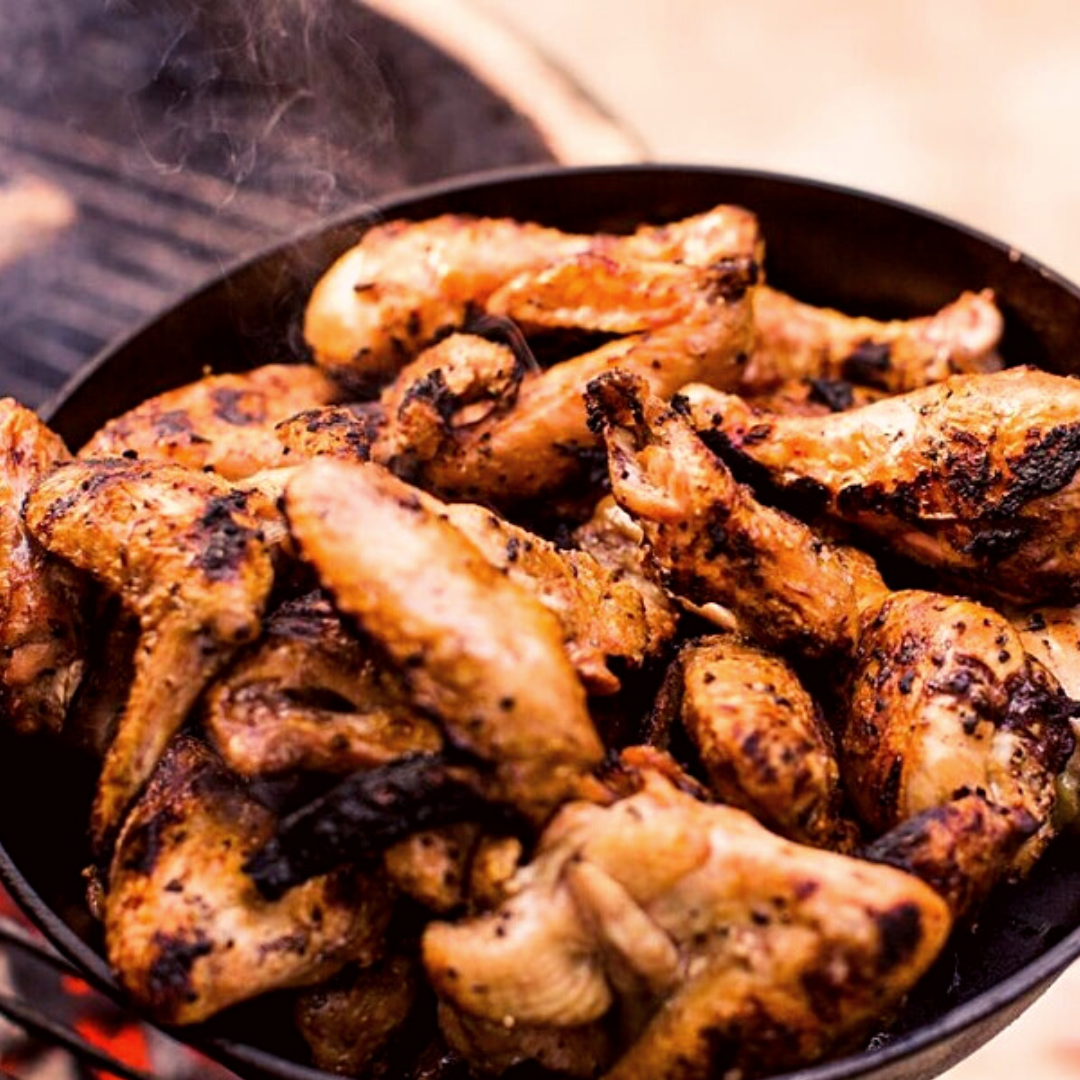 Hot wings
What's a sporting event without spicy chicken wings? Whether you decide to bake, deep-fry or grill your wings – you know they're going to be delicious. The fun part is choosing how you want to top them! 
If you're into dry rubs, you could try doing a cajun spice blend to top the wings before cooking. Or you could use locally-sourced honey and slather a homemade honey garlic sauce on them when they're done.
Did you know we also offer honey? If you choose to build your next box from Howick Community Farms or Marita Fields, you can include a jar of local honey from their shelves.
Why not go the classic route of drowning the wings in your favourite BBQ or hot sauce? (Don't forget to grab your favourite ranch or blue cheese sauce to dip!)
Loaded nachos
Everyone knows loaded nachos are to die for, but how can you spice it up for the game?
Get creative with the stuff you decide to load your nachos with!
Shredded cheese, salsa, and sour cream are staples, of course. But consider adding some hot peppers, jalapenos, guacamole, fried onions, hot sauce… And of course, cook up some juicy ground beef or pulled pork to throw on top!
Sliders
You can't have a summer sports event without burgers (or tiny burgers!)
You could go the classic beef burger route, or you could try making pulled pork sandwiches with creamy coleslaw topping. Why not use chicken breast to make chicken burgers? Get creative with your bite-sized sandwiches!
Of course, it's almost impossible to enjoy any of this without a cold beer from a local brewery.
Head over to our products page to see how NIKU Farms can add quality meat to your playoff gatherings!