What to do with Thanksgiving leftovers
October 13, 2021
You did it – you survived Thanksgiving dinner! But now you're left with a fridge full of turkey, mashed potatoes and various trimmings. How do you use up these leftovers so you're not sick of dry turkey by the end of the week? 
Here are some suggestions to get your creative juices flowing when it comes to reusing your Thanksgiving leftovers!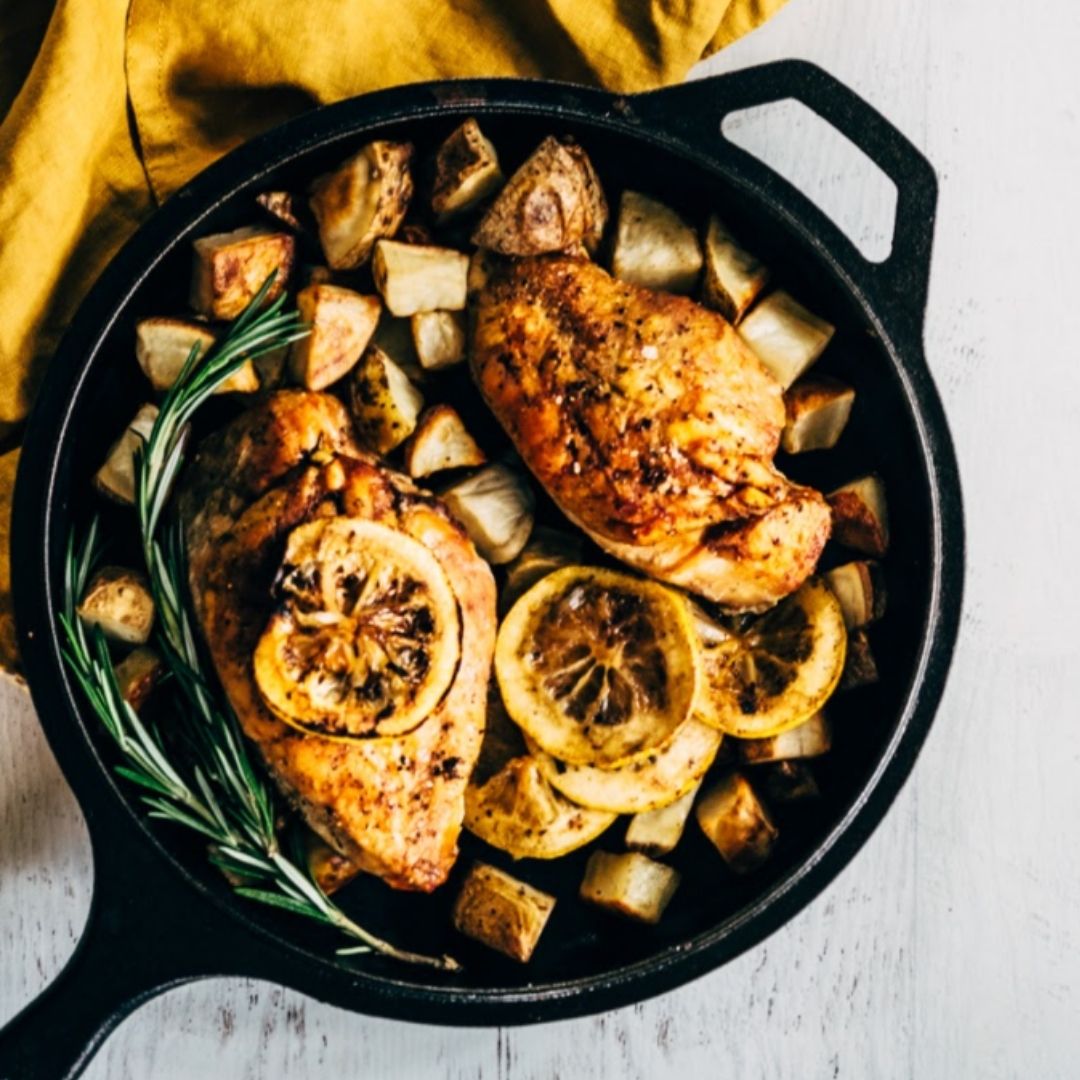 Sandwiches
Sandwiches are a great way to use as many or as little leftovers as you want in one meal. Use some turkey or ham and gravy for a more classic sandwich, or add a bit of cranberry sauce and stuffing to make a truly holiday-flavoured lunch!
Turkey Soup
Hate when your refrigerated turkey starts to go dry? Why not add it to a comforting noodle soup? Grab some NIKU chicken bone broth and add your favourite noodles, some seasonal vegetables, and of course your shredded turkey, and let it simmer on the stove all day to make that meat super hearty!
Thanksgiving Casserole
Whether you've got turkey, ham, mashed potatoes, stuffing, or something completely different in your fridge after the holidays, you can make it into a casserole. Use a casserole dish to layer up your protein, your potatoes, and some gravy or cranberry sauce, and then just reheat!
Cranberry Sauce Pastries
Did you make cranberry sauce to fill the expectation, but no one touched it and now you've got a full dish of it in the fridge? You can turn this sauce into a delicious dessert by spreading it onto some puff pastry, roll the pastry, and then bake in the oven until fluffy and soft! Add some cinnamon on top to really get those strong holiday flavours.
Feeling inspired, but you've already run out of leftovers? You can recreate these meal ideas with any poultry from any of our farms!