Jill Weaver: Owner of Stock Exchange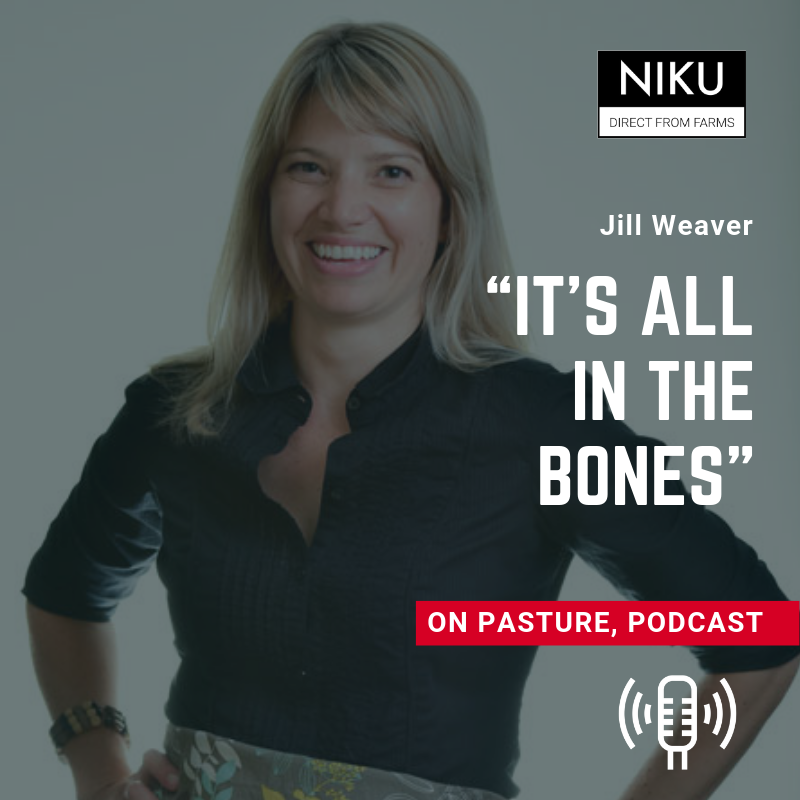 When Jill Weaver first started making bone broth out of her kitchen she never imagined it would then turn into her business: Stock Exchange. Her child seemed to have food sensitivities to almost everything. As a new mother, worried Jill began looking into ways of reducing these food sensitivities and ensuring her child still continued to get enough nutrition through the few foods her kid could eat.
From book to book she began deeply investigating back to nature and whole-food principles when she stumbled upon a cookbook called Sally Fallon's Cookbook, Nourishing Traditions. The first recipe she started to make? A classic bone broth. After making that initial recipe, Weaver was hooked. This week we spoke to Jill about her company, Stock Exchange, and the guiding principles of sustainability and good nutrition that have shaped her business.
Stock Exchange is an advocate for using the whole animal. Utilizing underutilized animal parts. Already through the businesses, the farms have the opportunity of having their bones used for bone broth. To learn more about Jill's strategies to minimize waste, produce sustainable food and much more, tune in to our podcast.