Holiday Box Owls!
November 27, 2020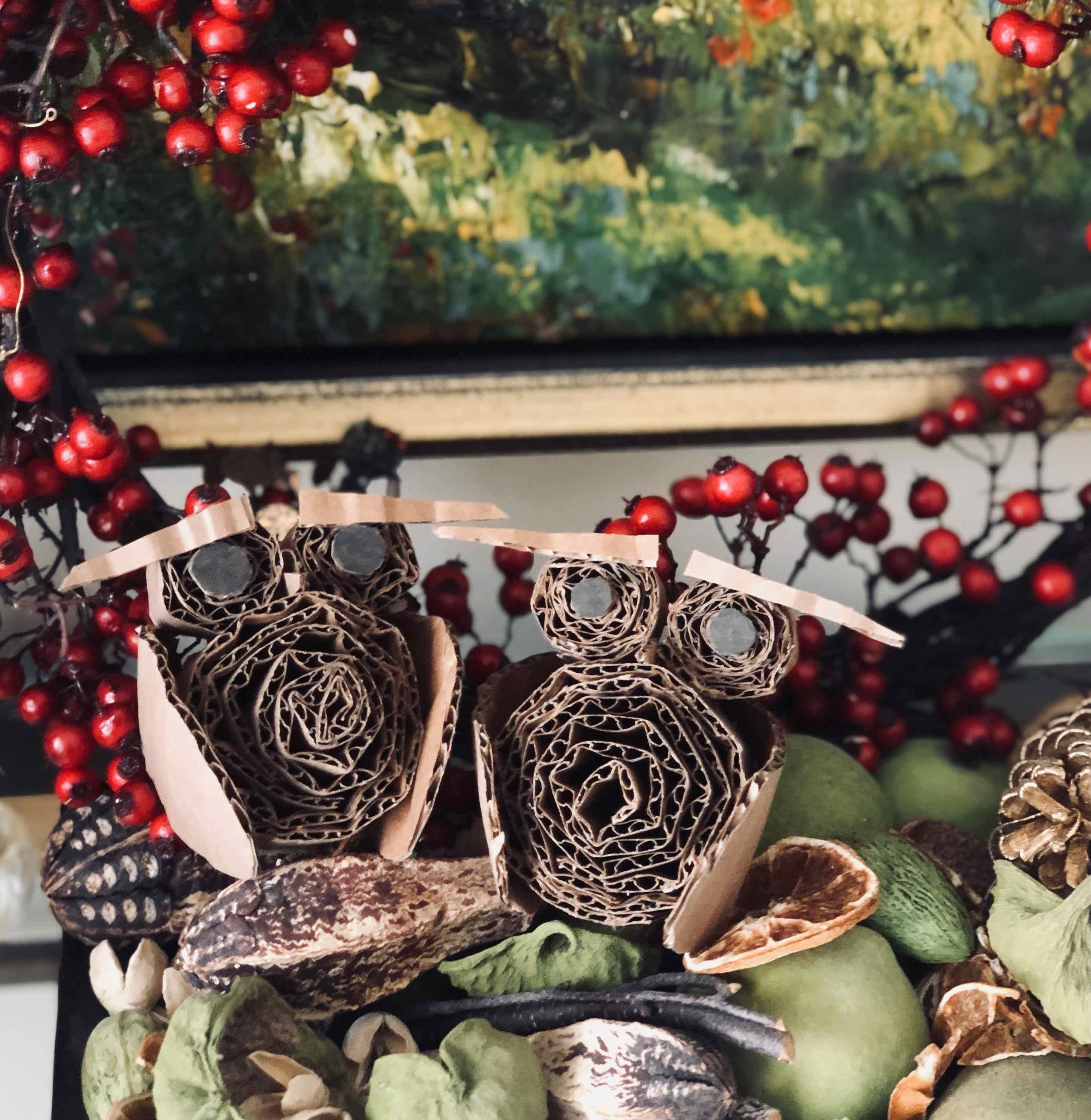 Holiday crafts spruce up your house with a festive atmosphere and keep your little ones thinking creatively as well! These cardboard owls thought of by Melissa Burnell are easy to make and are a great way to upcycle your NIKU Boxes! 
We believe there is always more we can do to reduce and reuse our products, and in a time of holidays, gift wrapping, and unboxing – we thought it would be a cool idea to change unboxing into something reusable! This cardboard DIY won't cost you any extra money and can be easily done with standard supplies lying around your home. It takes less than 20 minutes to finish and is such an adorable addition to your home decor.

Materials you'll need:
Glue gun or tape
NIKU Farms Cardboard Box
Ruler and Scissors
Black marker
How to make it:
Body: Cut two 2-inch wide strips
Eyes: Cut two 1-inch wide strips and two little circles
Wings: cut a 4-inch wide heart and cut it again down the middle
Beak and Brows: cut a small triangle for a beak and two long thin ones for the brows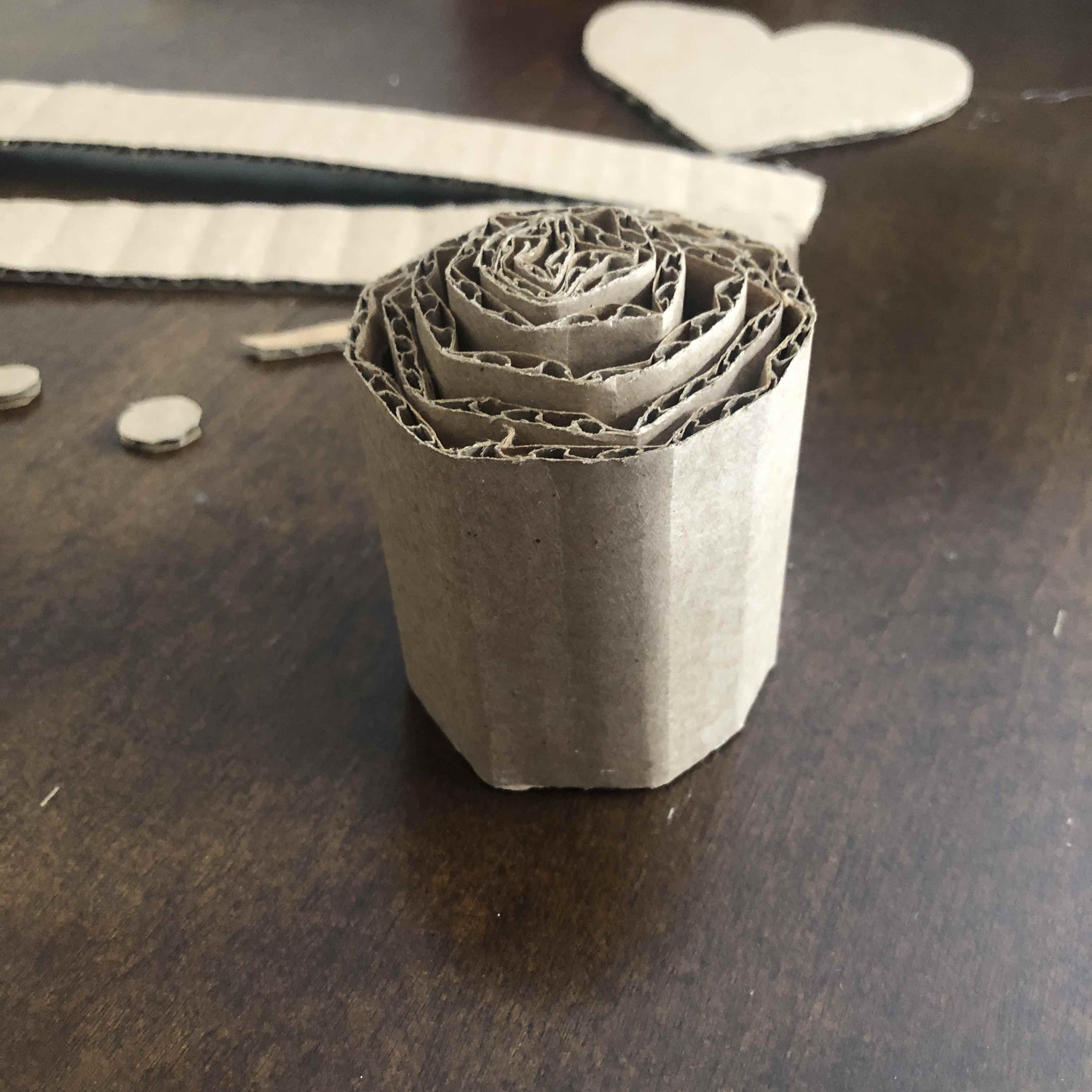 Assembly:
Roll up your two big rectangles into one, and carefully push out the middle part to give your owl a little shape.
Repeat the same rolling process with your eyepieces – (you can skip pushing the middle of them out).
Glue the two eye rolls on top of the body
Cut the heart in half and glue one half around each side of the owl's body
Finish it off by gluing the beak, eyes, and brows where you'd like!
That's all! Tag us on Instagram @nikufarms and show us your awesome recycled creations! We'd love to share your holiday cheer with others and can't wait to see them 🙂