What's In Season? (February)
January 28, 2021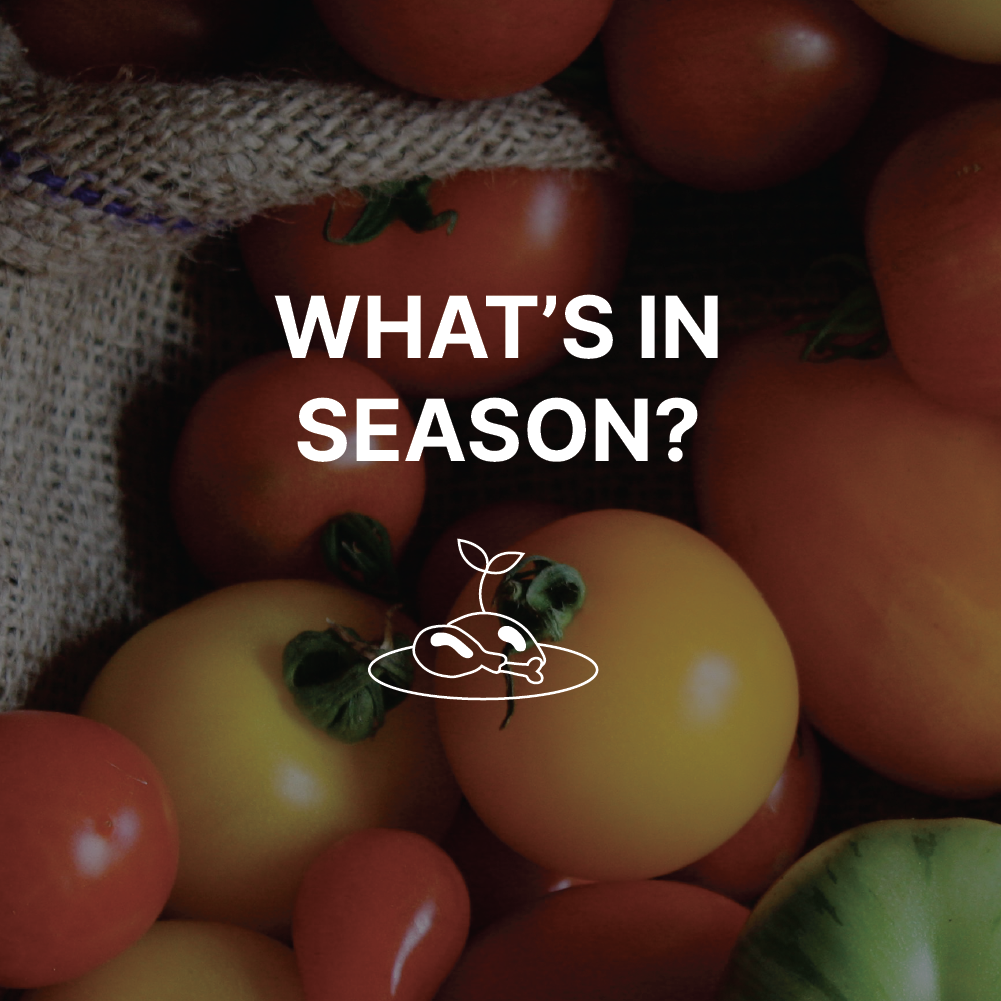 After spending most of Winter indoors now, you and your family have probably developed a routine that keeps you all safe and sound. However, our local farmers never stop working outdoors to fuel our local food system. Here is your monthly reminder that some of your local produce farmers do still continue working hard throughout winter! 
Ontario fruits and vegetables in February: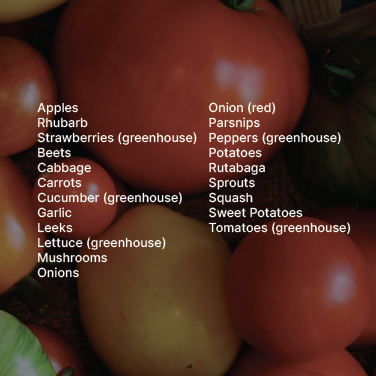 Grocery routines are commonly made based on weekly recipes and new ideas you want to try, but how about thinking of your ingredients as what dictates your recipes instead? Save this post for your list of locally Ontario-grown produce during the month of February, and perhaps find some ways to incorporate these into your meal plans.
Just as produce farmers prepare for the Winter, so do our livestock farmers. Visit our previous post here to read about how our pasture-farmers change up their operations in colder months and ensure delicious pasture-raised meats are available to you all winter long.
Local farmers continue working all throughout the wintertime, so don't forget to support small businesses! If you're looking for a place to purchase local grass-fed meat to complete your locally sourced meals, sign up with NIKU Farms and customize your first order today.