Our New Loyalty Program
March 19, 2021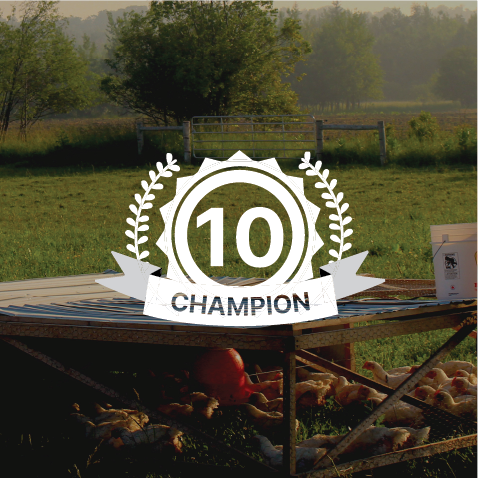 NIKU Farms has a vision to change the local Ontario food system for the better. To make it more sustainable, responsible, closer to home, and supportive of our small farmers. We are so thankful for all our members who stay with us in our journey to make a change and wanted a way to give back to our community. 
As a token of our appreciation for you supporting our small business, we've just launched a new loyalty program called your NIKU Journey,  Accessible through your customer portal, you can now earn badges, rewards, and see the impact you're making across a number of important environmental metrics. With this new impact panel, you'll never forget that your NIKU Farms deliveries do more than just fill your freezer with delicious meat or fish – it's also contributing to something much greater.
You'll find information on how much styrofoam you personally have prevented from entering a landfill by ordering from NIKU Farms instead. How many food miles you've reduced by buying local, and what those miles translate to in terms of CO2 emissions.

Each order you place from one of our partner farmers moves you further along your NIKU journey. This is just the beginning. We're working on many different rewards to come in the future that will help us show our thanks and appreciation for your support. 
Log into your customer portal to see how you've currently progressed, and see what some of your next rewards are!