What's Going On With Our Farmers?
April 9, 2021
As the springtime approaches, our farm partners begin to see some changes and activity starts to rev up! Read on for some quick updates on what our farmers are up to lately.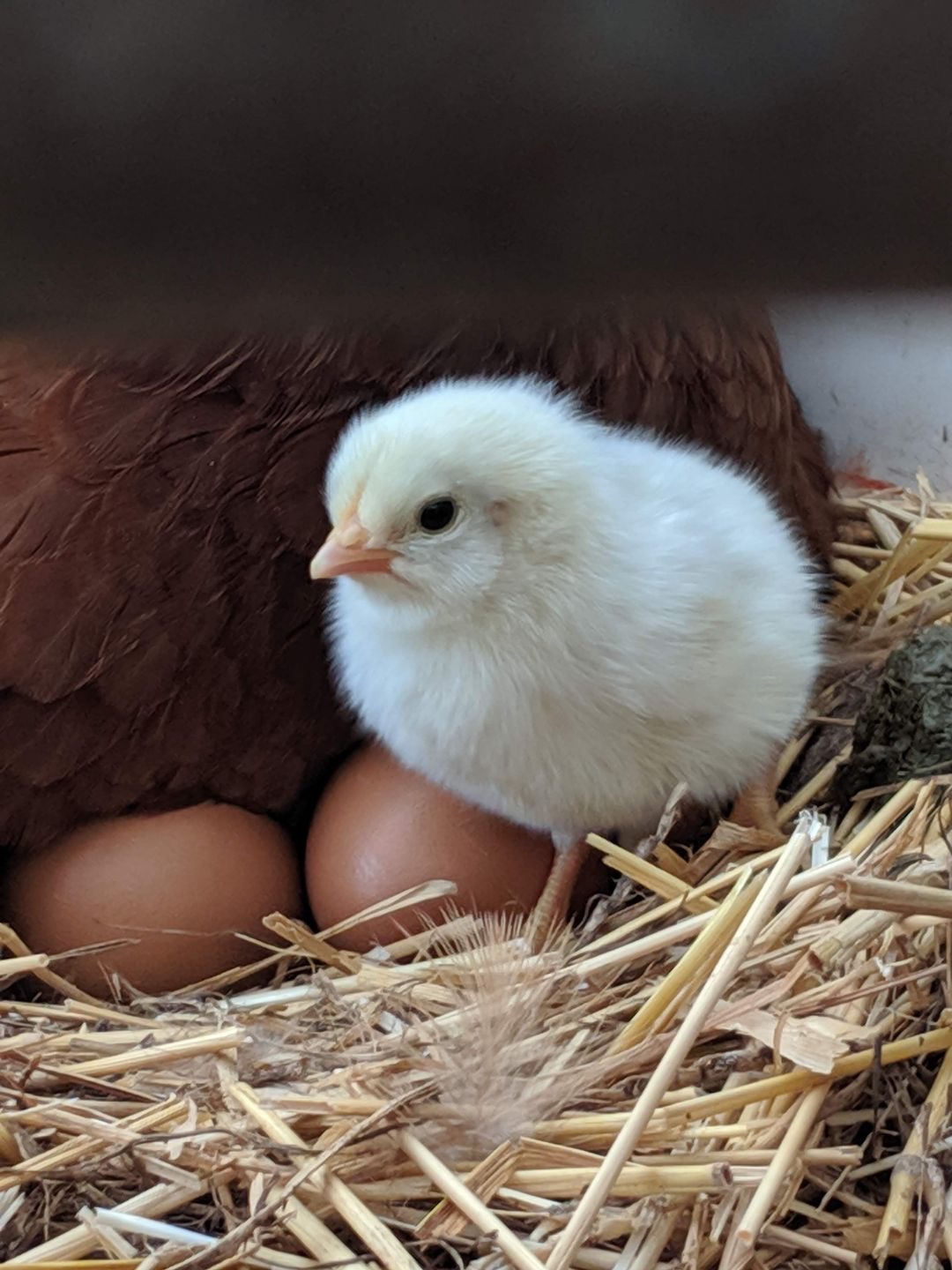 Blackview Farms: 

Since the snow stopped falling and the weather has warmed, the grasses at Blackview Farms are slowly beginning to grow back onto pasture. Bill and Michelle prepare to welcome incoming calves and also begin collecting eggs for hatching in the early summer. See the above picture for one of their most recent hatchlings!

Chicken Thika Farm: 

In the fall, Shaheer and Bahaar planted 100 bulbs of garlic, and they are already beginning to see the sprouts pop up! Besides that, they will also be planting some new crops while tending to their chickens. April also begins their family's month of fasting.
5 Chicks and a Farmer: 

Their chicks are coming shortly! This would mark the beginning of their chicken pasturing season – which means things are about to get much busier for John, Sarah, and their 4 daughters!