National BBQ Month
May 12, 2021
Did you know that May is Canada's national BBQ month? This is your official sign to bring out the barbecue and get ready for some char-grilled meals. When you're getting ready to grill up some of your NIKU Farms meat or fish, remember that grass-finished and pasture-raised options actually cook differently than your usual grocery store options.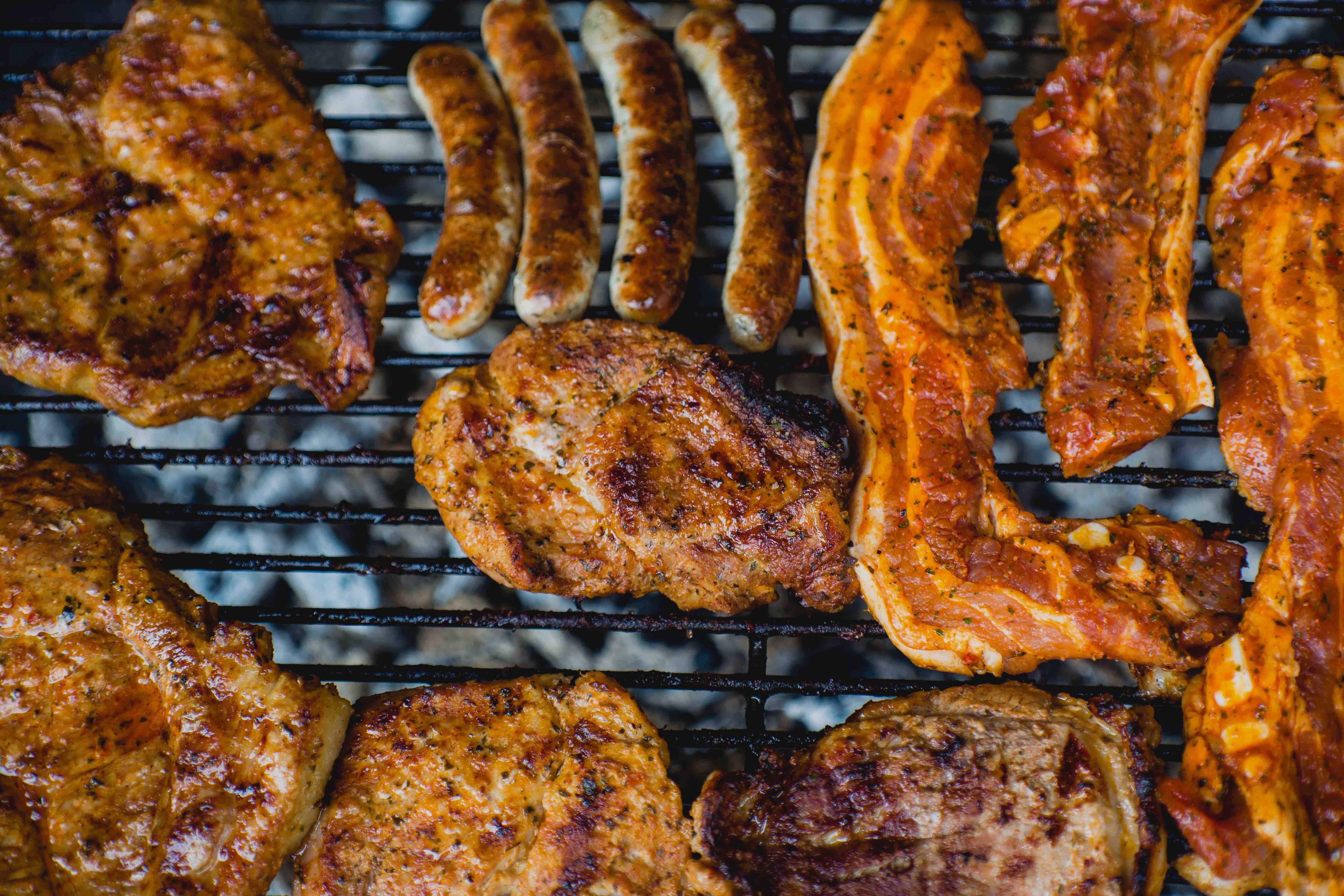 Grass-finished meats are naturally leaner than grocery store cuts because the commercial grains they are fed in feedlots are designed to fatten them up. Since our products are all-natural, that means you need to pay just a little more attention to your steaks while on the grill. Keep these key things in mind this summer and you'll have perfect grill sessions every single time, we promise!

Always grill on low heat.
Low and slow wins the race for all of our products, not just beef. Because our chicken and pork spend all their time being active and grazing on pasture, they are leaner as well. Low heat prevents all of the moisture from leaving your products and allows for a tender final product.

Marinate and tenderize ahead of time
If you're worried about tenderness, we recommend you marinate and tenderize your meats or steaks overnight before grilling. There are lots of different techniques, but something interesting we've learned is that orange juice and red wine are both great natural tenderizers if you add them into your marinade (in small amounts, of course).

Avoid poking your meats with a fork
This applies to regular cooking too. By puncturing your meat with a fork, you allow for the moisture and juices to leak out. That means your final product won't be as juicy and tender! If you can, invest in a good pair of tongs or a spatula to grill your grass-finished and pasture-raised meats.

Be careful grilling your fish
Fish is always a tricky business when it comes to barbecuing. The key to this is to make sure that your grill is perfectly clean with no leftover charred debris – and to make sure your fish is dry. The grill needs to be clean to prevent extra sticking (which is a 'barbecuers' worst enemy), and the fish needs to be dry so that it is grilled…not steamed. Oil your grate thoroughly and place your fish fillet skin-side-down on the grill. Don't touch it afterward! Let it sit for around 7 minutes on low heat and take it off the grill when the skin begins to flake and look crisp.

If you are a little wary about the method above, you can always wrap up your fillets in aluminum foil and place them on the grill. Place lemon and some dill inside the foil and let it slowly grill while you tend to other items. After about 10 minutes your fish should be thoroughly cooked from the steam on the grill and will be tender beyond belief.

Order your first NIKU Farms box today and celebrate national BBQ month with the rest of us. Sign up here, begin customizing, and remember to tag us @nikufarms when your first delivery arrives.

Enjoy!