BBQ Brisket by @little.blue.dish
May 19, 2021
We love it when you share recipes and pictures of your NIKU Farms home creations. This pulled pork recipe by @little.blue.dish using a NIKU Farms 100% grass-finished brisket looks so incredibly tender and full of flavour. Using an instant pot, their recipe is easy to make and ready after mixing the spices and setting them aside for 70 minutes to cook. Check out the post and give it a try!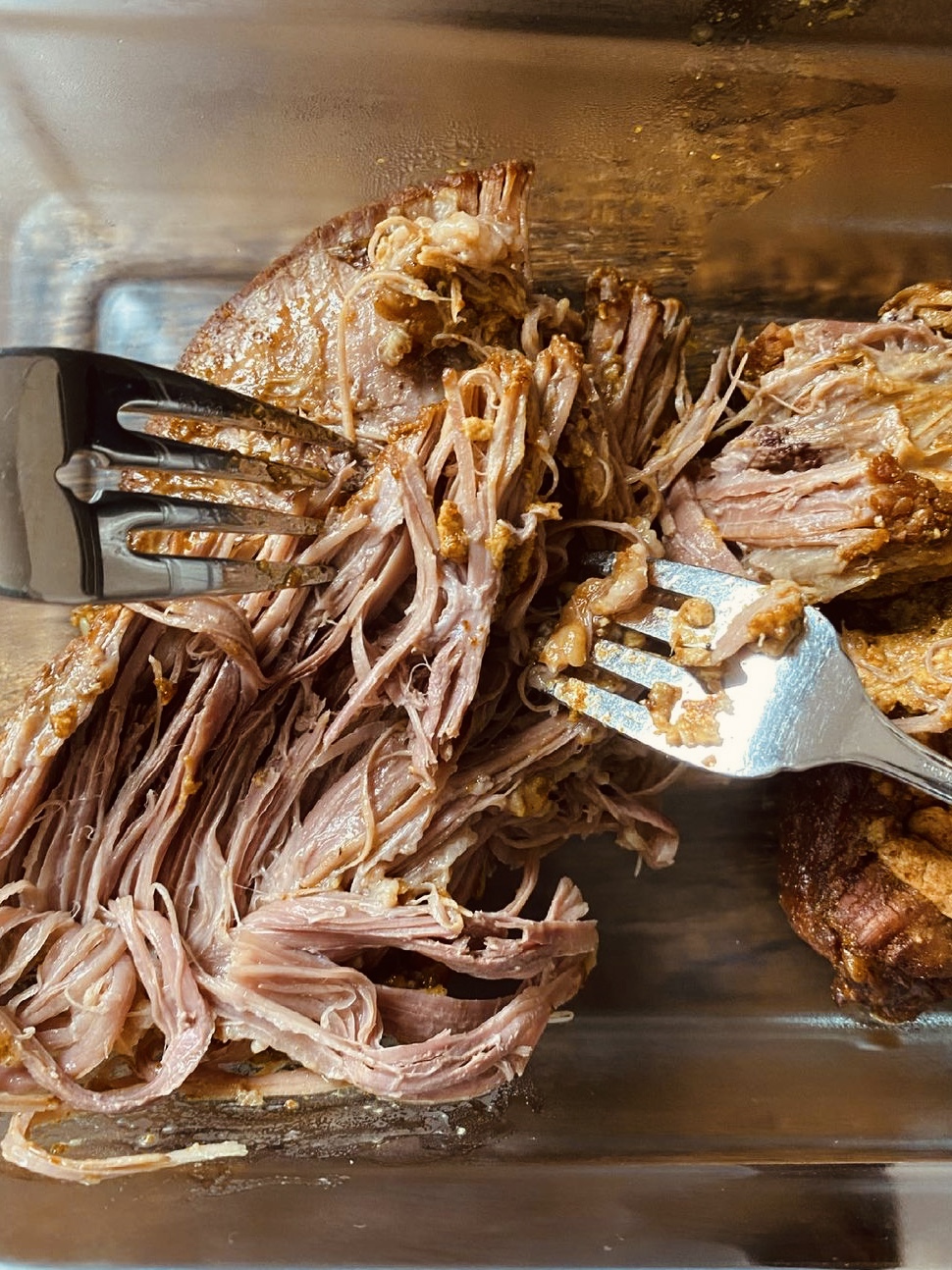 Add the following into the instant pot and mix together:
3lbs NIKU Farms grass-finished beef brisket
1/2 cup water (or bone broth)
3 Garlic cloves minced
1 tbsp molasses
1/4 cup Worcestershire sauce
1 tbsp Apple cider vinegar
1 or 2 tbsp mustard
1/4 cup tomato paste or just ketchup
1/2 tsp chili powder
1/2 tsp cayenne powder
1 tsp cumin
1 tbsp maple syrup
pinch of salt and pepper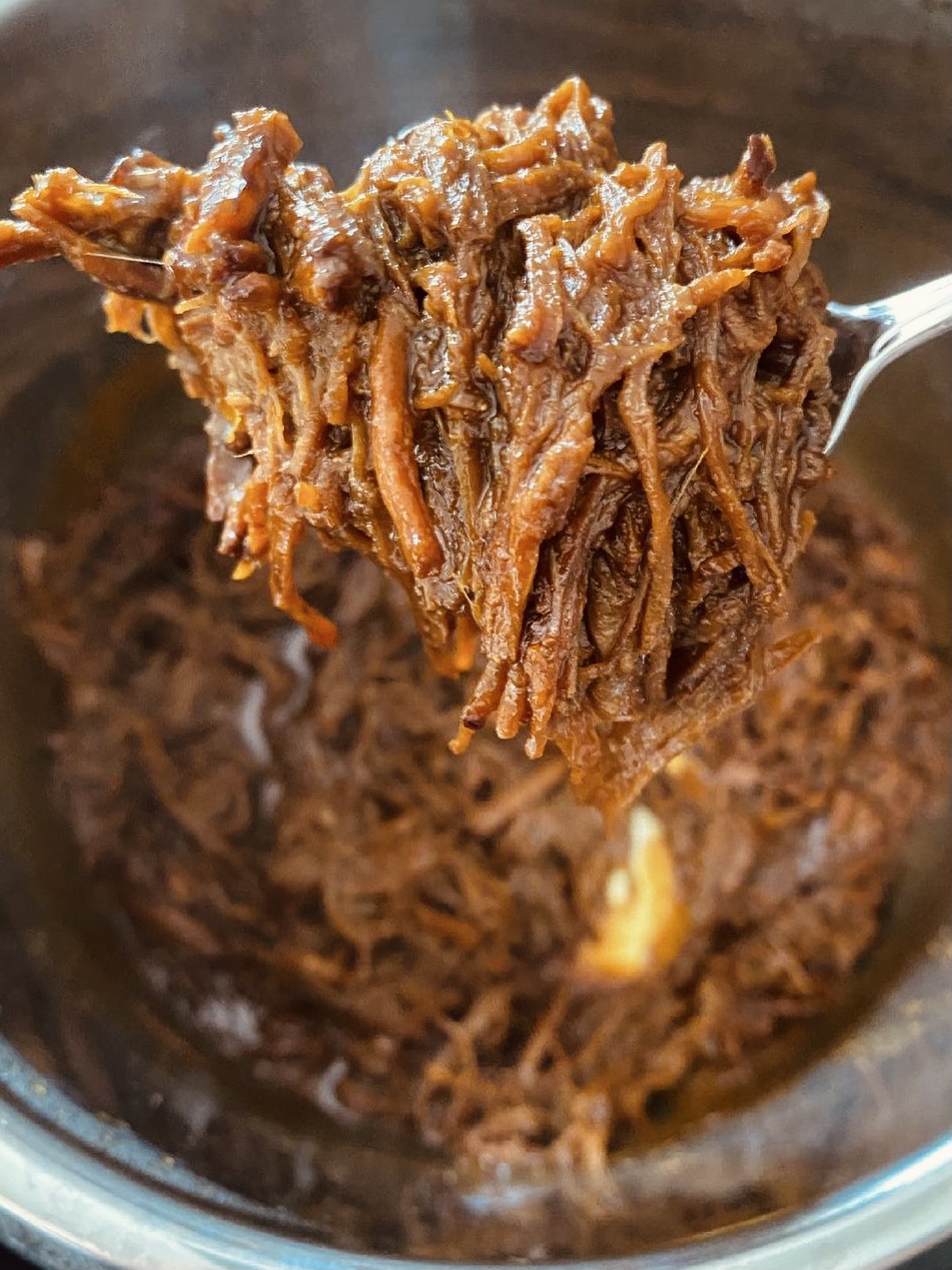 Then place the beef brisket (approx 3 pounds, grass-fed beef is best) into the pot, and spoon some of the sauce over it.
Close the lid, and pressure cook for 70 minutes (then let it release for 10min before turning the valve to vent and opening).
Shred the meat using a fork, then sauté the meat and sauce in the instant pot until the sauce thickens.