Father's Day Gift Boxes
June 4, 2021
Father's Day is just around the corner – June 20th will be here before you know it! Why not give Dad the gift of summer barbecuing?
This winter has been harder than usual, and your dad deserves to spend some time grilling delicious ethically and locally raised meat outside with his family.
All of our Ontario farmers produce high quality grass-fed, pasture-raised meat, with no antibiotics or added hormones, so you know you're getting the absolute best cuts – both in taste, and in sustainability.
We've put together three premium boxes, so that you have the perfect gift to choose from for the father figure in your life!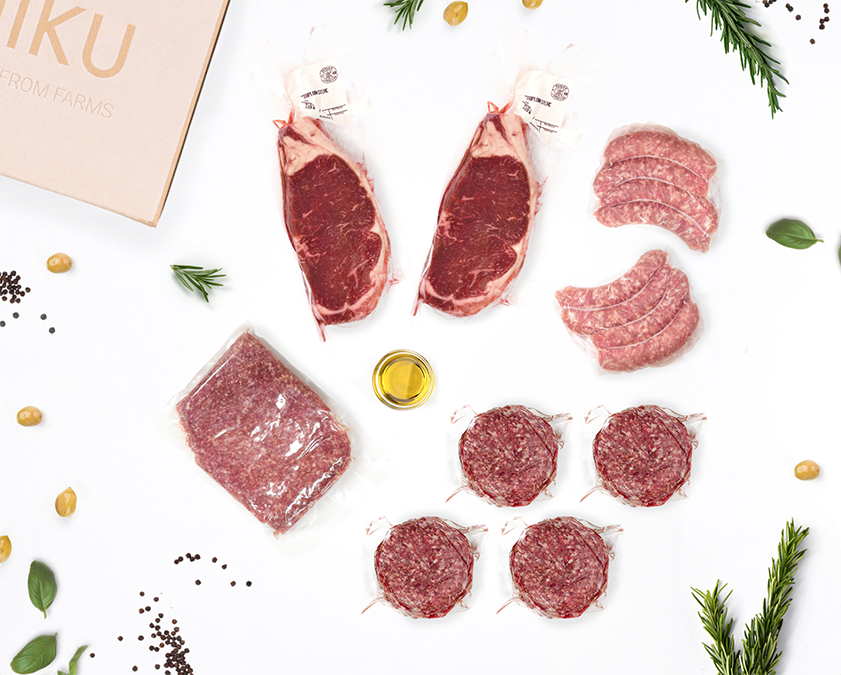 The Family Entertainer
Get the family around the BBQ this summer and try some great cuts!
If your dad loves grilling for the family, this box is a great way to celebrate Father's Day together.
What you get
2lb Striploin
1.5lbs Burgers
2.5lbs Pork Sausage
1lbs Ground Beef
$125
---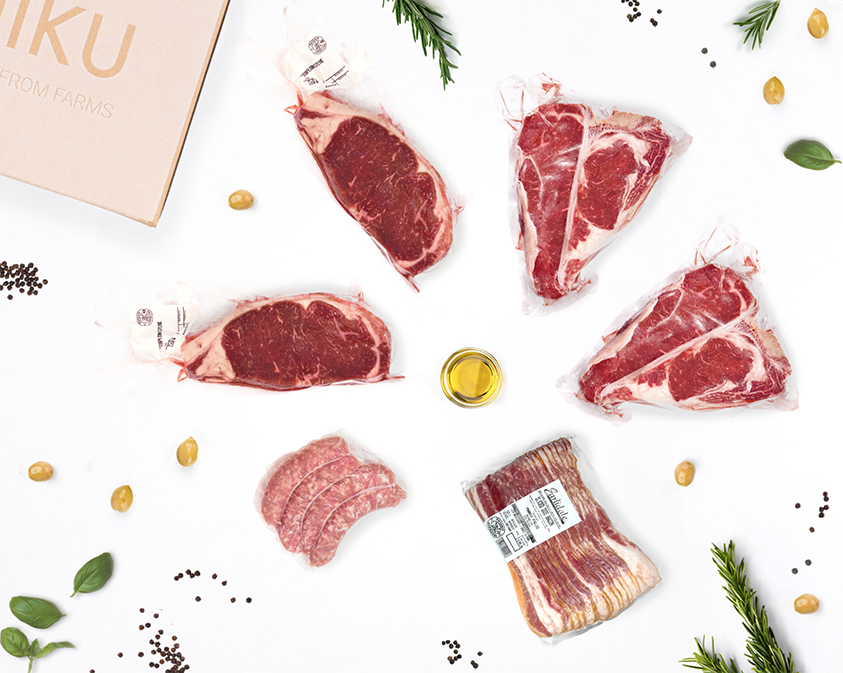 The Cottage Weekender
Enjoy a relaxing weekend by the fire and grill up some of our favourite bites!
Is there anything better than the smokey smell of a barbecue on a warm summer night? That's what we thought.
What you get
2lb T-Bone
1lb Bacon
1.25 Pork Sausage
2lb Striploin
$135
---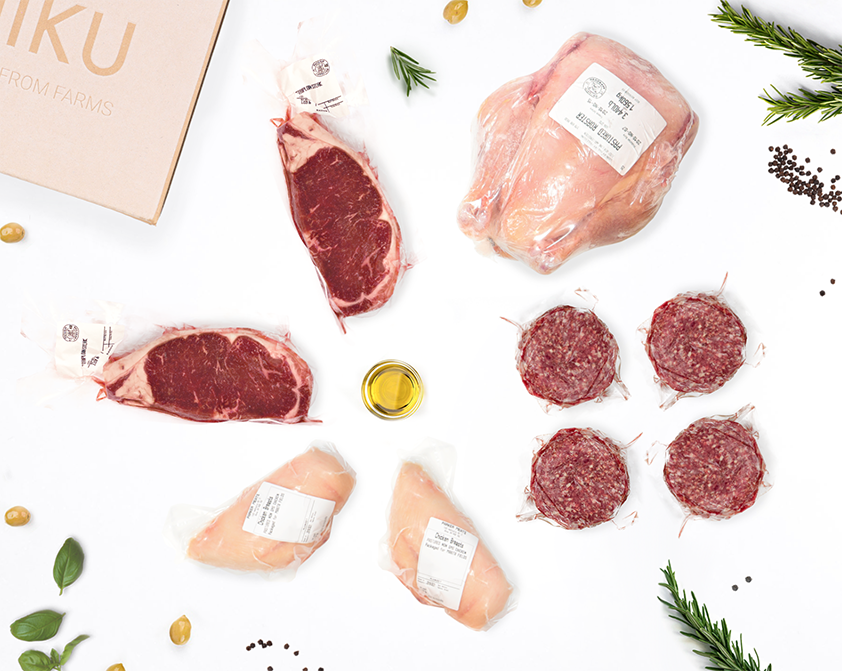 The Grill Master
Give Dad the gift of showing off his grill skills – only the best for the best!
If your father is a self-proclaimed Grill Master, this box is the perfect way to show him your appreciation.
What you get
3lb Whole Chicken
2lb Striploin
2.8lbs Chicken Breast
1.5lbs Beef Burgers
$150
Order deadline for Father's Day gift boxes is Tuesday, June 15.
Boxes will be delivered on Thursday, June 17 to ensure they arrive before the big day!