What's in Season – June
June 9, 2021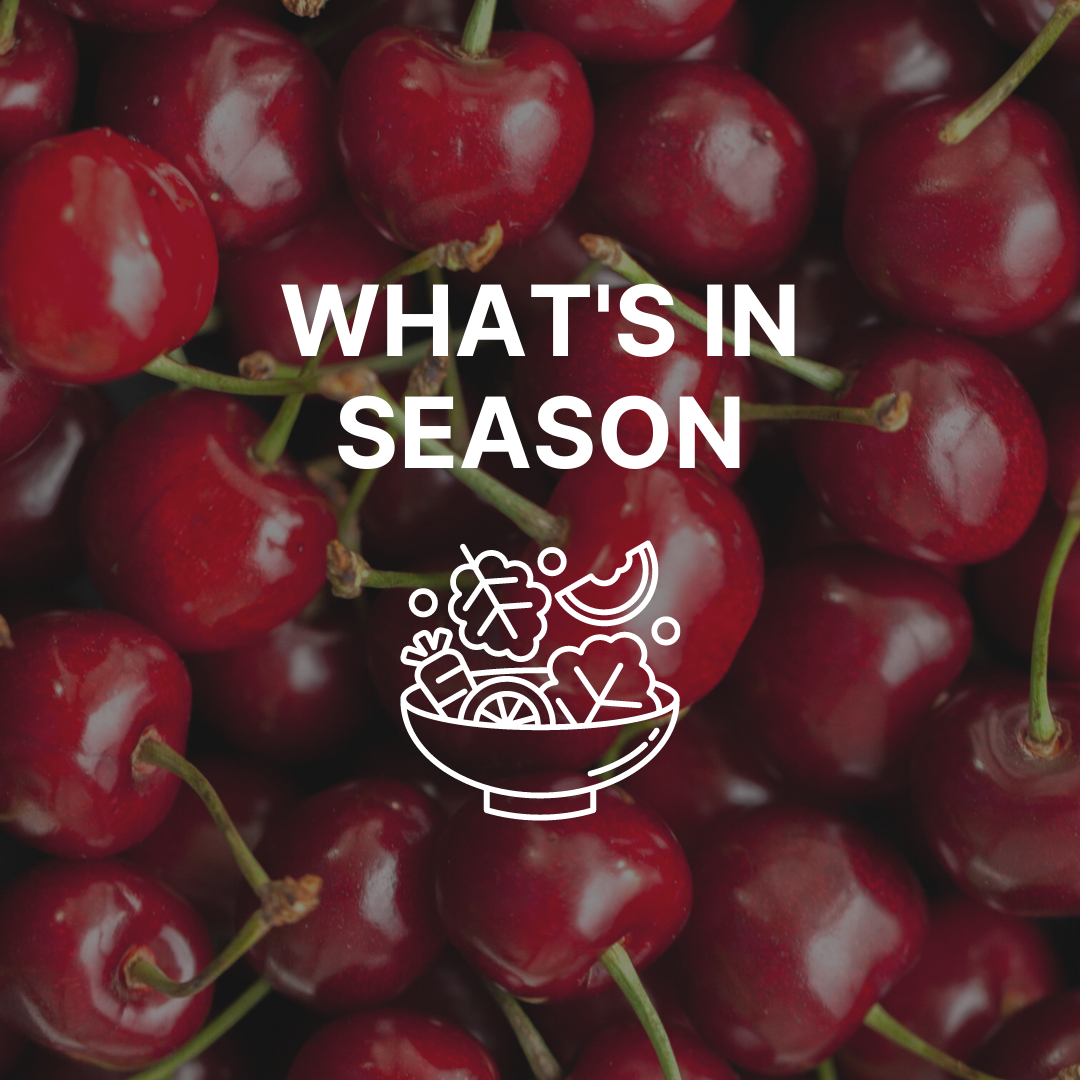 Summer sure has taken its time, but it's finally arrived in Ontario! It's the season of smokey evening barbecues, fresh lemonade and crisp salads on the backyard patio with your favourite people.
Now that the Vitamin D is flowing, it's the best time to make some new good habits – like considering the food you're eating and where it's coming from. Do you buy your produce from local farmers? Are you supporting small businesses? Checking to see if the businesses you're buying from minimize their waste?
Next time you go grocery shopping, take a look at where your food actually comes from. Check if there are any added hormones or chemicals.
If you're wondering which local fruits and vegetables to include in your summertime spreads, we've compiled a list below of all of the seasonal produce in Ontario this month!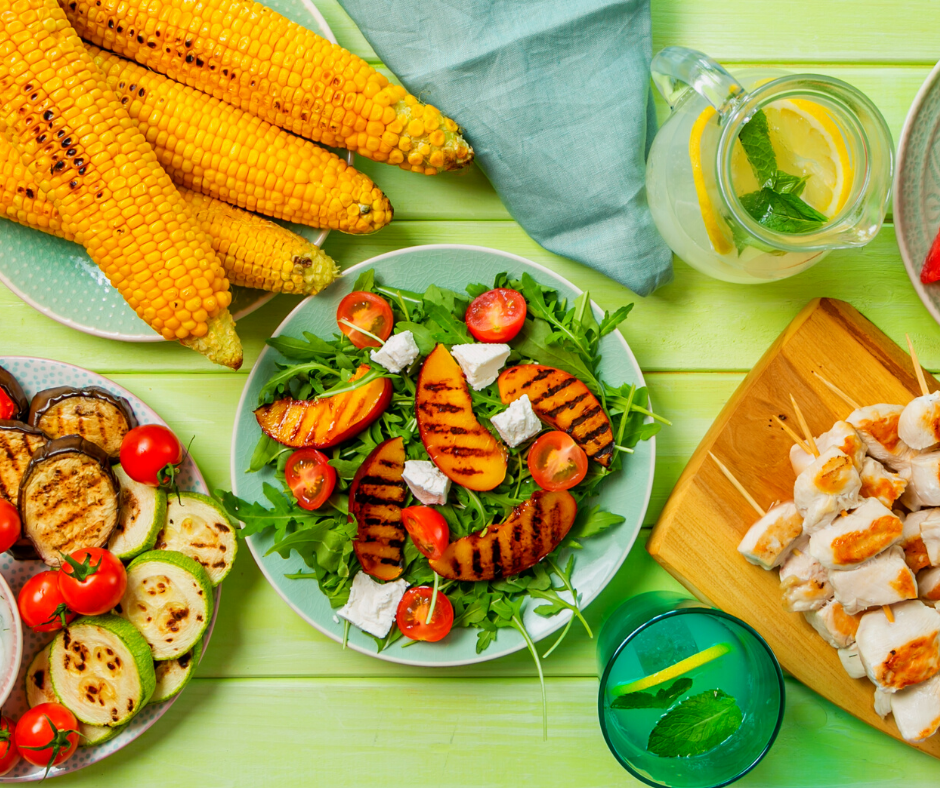 Looking to add some pasture-raised protein to your sustainable grocery list? NIKU Farms is a virtual farmers market for local Ontario farmers where you can get grass-fed meat with no added hormones or antibiotics.
Join NIKU Farms' subscription box and customize your first box today!
Fruits:
Apples
Cherries
Rhubarb
Strawberries (field)
Strawberries (greenhouse)
Vegetables:
Asian vegetables
Asparagus
Beans (green/yellow)
Bok Choy
Broccoli
Cabbage
Cauliflower
Chinese broccoli (white flower)
Cucumber (field)
Cucumber (greenhouse)
Daikon radish
Edible amaranth (Hinn Choy)
Lettuce (assorted)
Lettuce (greenhouse)
Mushrooms
Mustard greens (Gai Choy)
Napa cabbage
Onions (cooking)
Onions (green)
Peas (green)
Peas (snow)
Peppers (greenhouse)
Potatoes
Radicchio
Radishes
Rutabaga
Snow pea shoots (Dow Miu)
Spinach
Sprouts
Summer squash
Sweet potatoes
Tomatoes (greenhouse)
Water spinach (Tung Choy)
Yow Choy (yellow flower)