Summer BBQ Inspiration
June 16, 2021
One of the absolute best parts of summer is getting to cook on the grill. Okay, maybe we're a little biased, but tell me your mouth doesn't start watering when you imagine biting into a juicy cheeseburger covered in fresh tomatoes and tangy mustard – I dare you.
Rather than give you one great summer BBQ recipe, we've decided to hit you with some summer grilling inspo to spark some motivation for your next backyard barbecue!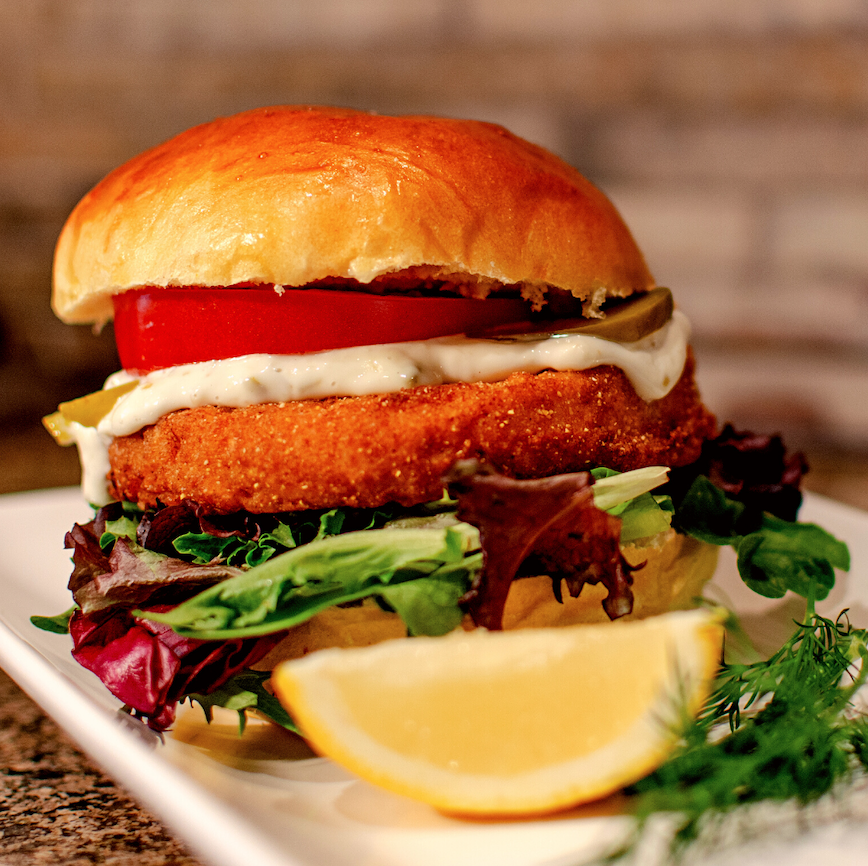 Keep It Simple
You don't have to get too fancy to make delicious BBQ.
Beef burgers topped with cheese and whatever condiments you have in your fridge are classics for a reason! Try adding local seasonal tomatoes and lettuce for some extra freshness.
Throwing some chicken legs on the grill, slathered in BBQ sauce or a cajun dry rub is just the thing your family is looking for to spice up summer dinners!
Get Creative
If you're feeling a little more adventurous, here are some ideas to dress up your basic BBQ favourites!
Everyone loves a good cheeseburger, but why not use ground lamb instead of beef? Top your juicy lamb patty with brie or a similar creamy cheese and some red pepper jelly for a bit of a classy twist!
Get some baked potatoes going on that grill the next time you decide to barbecue some steaks for the family. Cook until your fork slides through the skin, and top it with loads of butter, sour cream, and fresh green onion. Paired with a medium-rare steak? There's nothing better.
Instead of throwing your sausages on a toasted bun, try cutting up your favourite spicy sausage and mixing it into a double-cooked crispy rice. When your rice is done cooking, add some oil to a frying pan and toss your rice in until it gets a little crunchy on the bottom, adding some great texture!
Grill Your Fruits and Veggies
You don't just have to grill your meat! Why not barbecue your accompanying fruits and veggies?
Grilled pineapple slices are fresh, smokey and absolutely delicious with any barbecued meats! You can do the same with any sliced citrus for some flavour, or try cooking butter-coated carrots on the BBQ!
Join our community – tag us in your NIKU Farms creations
Let us know if any of these ideas piqued your creativity! Tag @nikufarms in your Instagram photo showcasing your grilling masterpieces and your recipe could be featured on our blog!