John O's Foods partnership with the Sheshegwaning First Nation
June 30, 2021
NIKU Farms works with John O's Foods to deliver quality freshwater fish to your door, but did you know John O's partners with the Sheshegwaning First Nation on Manitoulin Island and commits to true sustainability in their practice?
John O's Foods was founded in 1989 by partnering with a Prince Edward County vegetable farm, so owner John Omstead has valued real, meaningful partnerships from its inception.
Their collaborative endeavours are rooted in four solid pillars that act as both strategic business guidelines and a moral compass by which they respect their suppliers, employees, and the community.
Shared vision for both partners involved
Mutual need for support
Shared decision making
Shared benefit, and at times, shared risk
John's family pairs this passion for meaningful relationships within the community with equal dedication to true environmental, social, and economic sustainability throughout the business.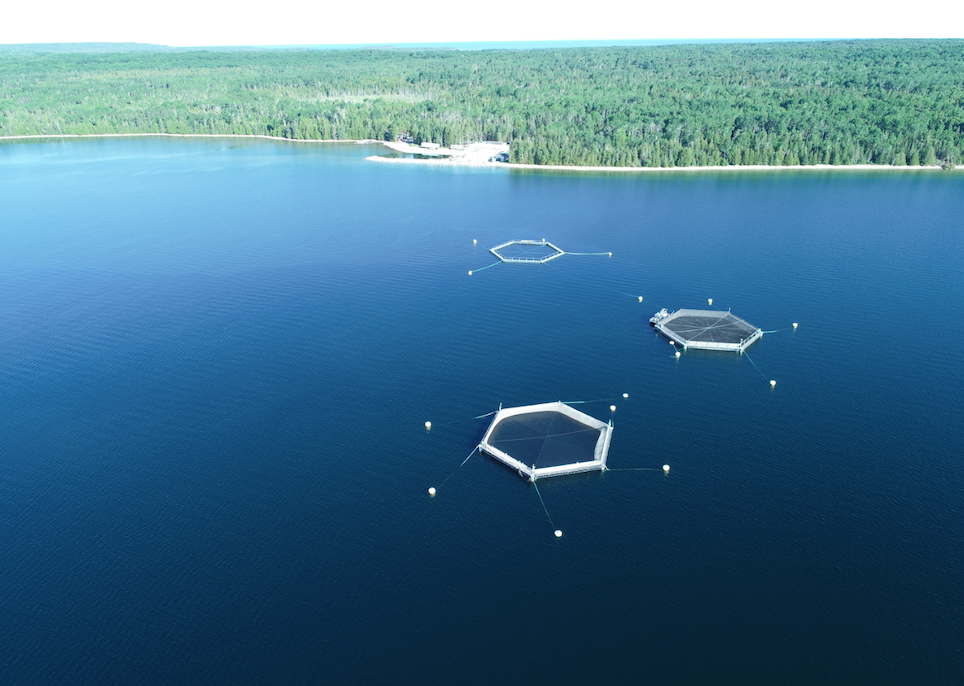 How did this partnership begin?
John O's Foods was processing fish from Manitoulin Island in 2015, but the farms supplying the Trout were located in "from shore" pens in shallower waters with warmer temperatures. The warmer waters posed a risk to the Trout's health as they could not be fed, and increased the risk of disease.
So it only made sense for them to consider an "off-shore" pen system, a cooler water option that would be healthier for the Trout – the fishing equivalent of free-range farming practices.
John's family began the search for a location with cooler flowing water, keeping in mind that any potential partners would need to meet their criteria for a meaningful partnership and exceed expectations for sustainability.
In 2016, John met with Chief Dean Roy with the Sheshegwaning First Nation board and signed a 20-year partnership agreement, incorporating an aquaculture company they named Odawa Farms. 
The off-shore pen is located off the northwest waters of Manitoulin Island and with a low number of Trout per cubic meter, acts as a very happy habitat for the Trout! It's just offshore from the Sheshegwaning forest, where there are no negative residential impacts on the water, and allows for the Sheshegwaning community to benefit economically.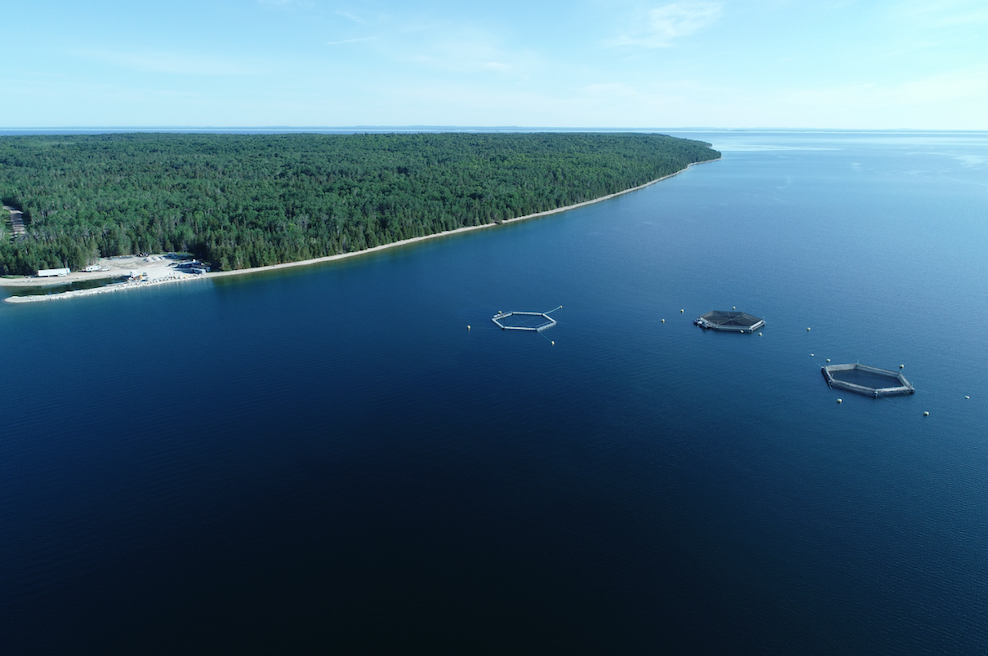 How are John O's Foods and the Sheshegwaning First Nation working together?
The partnership between John O's Foods and the Sheshegwaning First Nation on the Manitoulin aquaculture is so strong because of their shared vision and mutual need for the farm, and their shared decision-making, as well as shared benefits or risks that come along with it. 
John and his family now have the potential for future growth that will diversify their fish business, and create jobs and economic growth for the Sheshegwaning First Nation, while respecting their lands and waters.
Learn more about John O's Foods, or add some of their fresh fish to your next box!