NIKU Farms and the Upside Foundation
July 5, 2021
NIKU Farms is partnered with amazing family-owned farms, but did you know that we're also a pledged member with the Upside Foundation?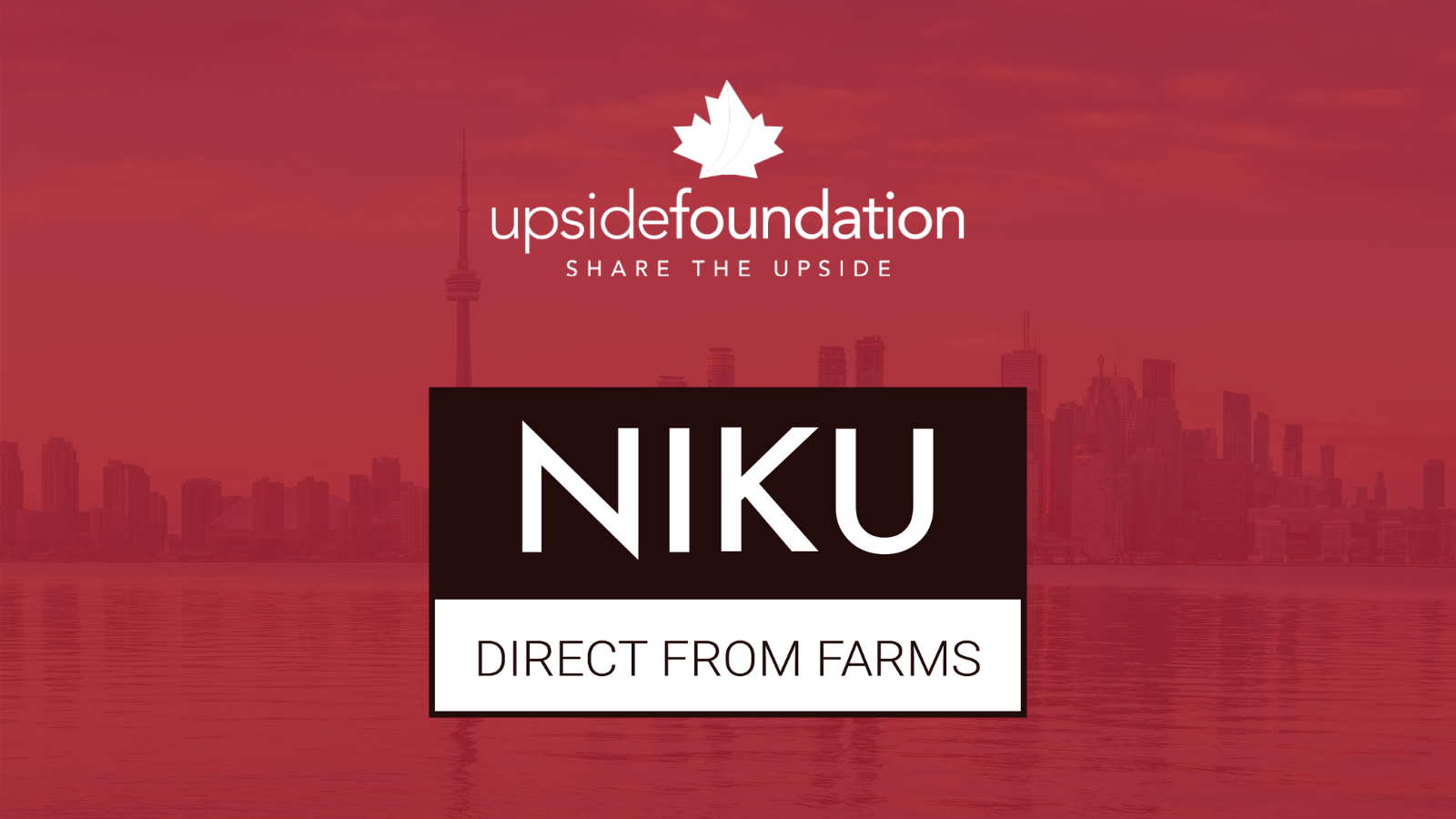 The Upside Foundation is a not-for-profit organization that partners with Canadian startups. The Foundation enables social impact Canadian companies to build social responsibility into their business by pledging equity to the charity of their choice, and join a community of like-minded entrepreneurs. We have decided to do just that!
NIKU became a member of the Upside Foundation in May 2021, and will choose a local charity to support if and when the time ever comes.
"It really gives us that commitment, if that time ever comes, to share our success in a much more meaningful way," said our Co-Founder of NIKU Farms, Jake Goldberg.
We are dedicated to supporting our community in more ways than just partnering with local farmers!
To learn more about the Upside Foundation, visit their website.