Welcome to our newest farm, Back to Nature Organics!
July 23, 2021
We are so excited to announce that we have a new partner farm that you can choose to buy your meat from, and that is Back to Nature Organics.
Frank and Carrie started Back to Nature Organics in 2013 on a farm just outside Parkhill, ON across from their family's dairy farm.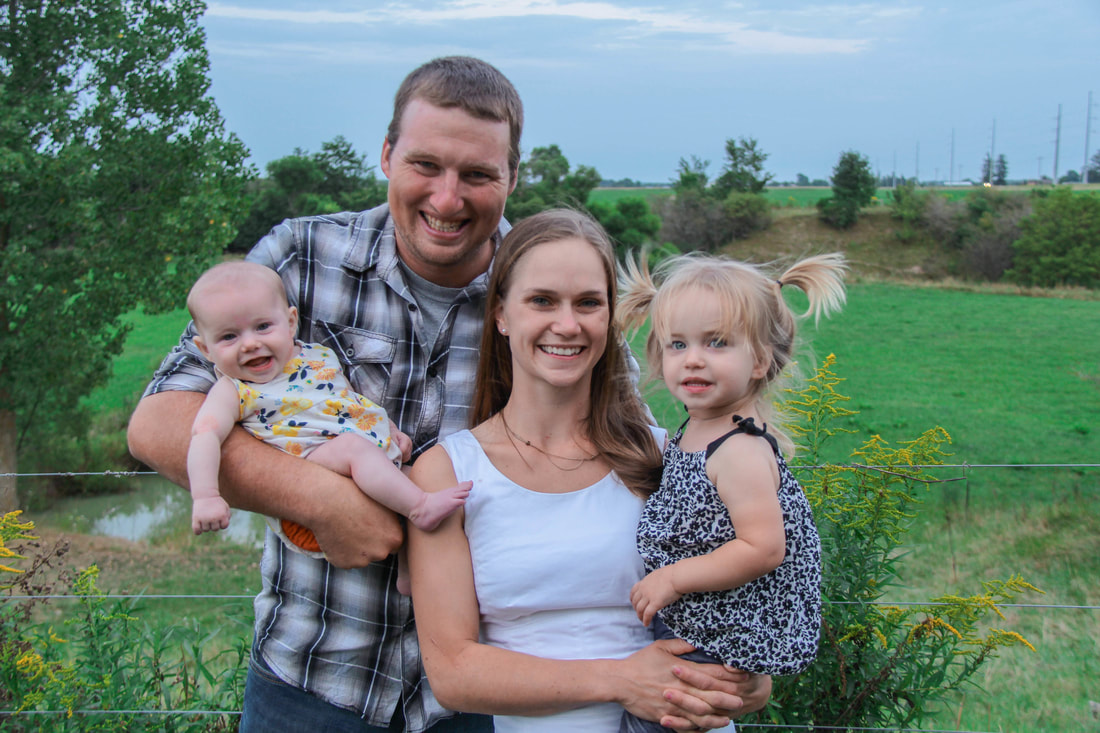 Their mission is to grow nutrient-dense, chemical- and antibiotic-free, humanely-raised organic food for people who are looking for an alternative to what industrial food production has to offer. They believe that pasture-raising animals produces the most nutritious, best-tasting food.
They started by raising chickens, but have recently expanded into new products including pork, beef, turkey, ducks, eggs, and various seasonal produce.
Back to Nature Organics raises all of its birds on organic pasture and uses rotational grazing to keep the farm as sustainable as possible. 
Frank and Carrie and their two children are new to the world of organic food production, and they love their life working outdoors and with nature on the farm.
Next time you order from NIKU Farms, take a look at what Back to Nature offers and support their family-owned business!