Marita Fields Sausages
July 26, 2021
Wondering which farm you should buy from on your next NIKU Farms box? Marlin and his family from Marita Fields raise beef, chicken, pork, and duck all on pasture near Dundalk, Ontario. They provide a large offering of products, and included within that is a large variety of sausages!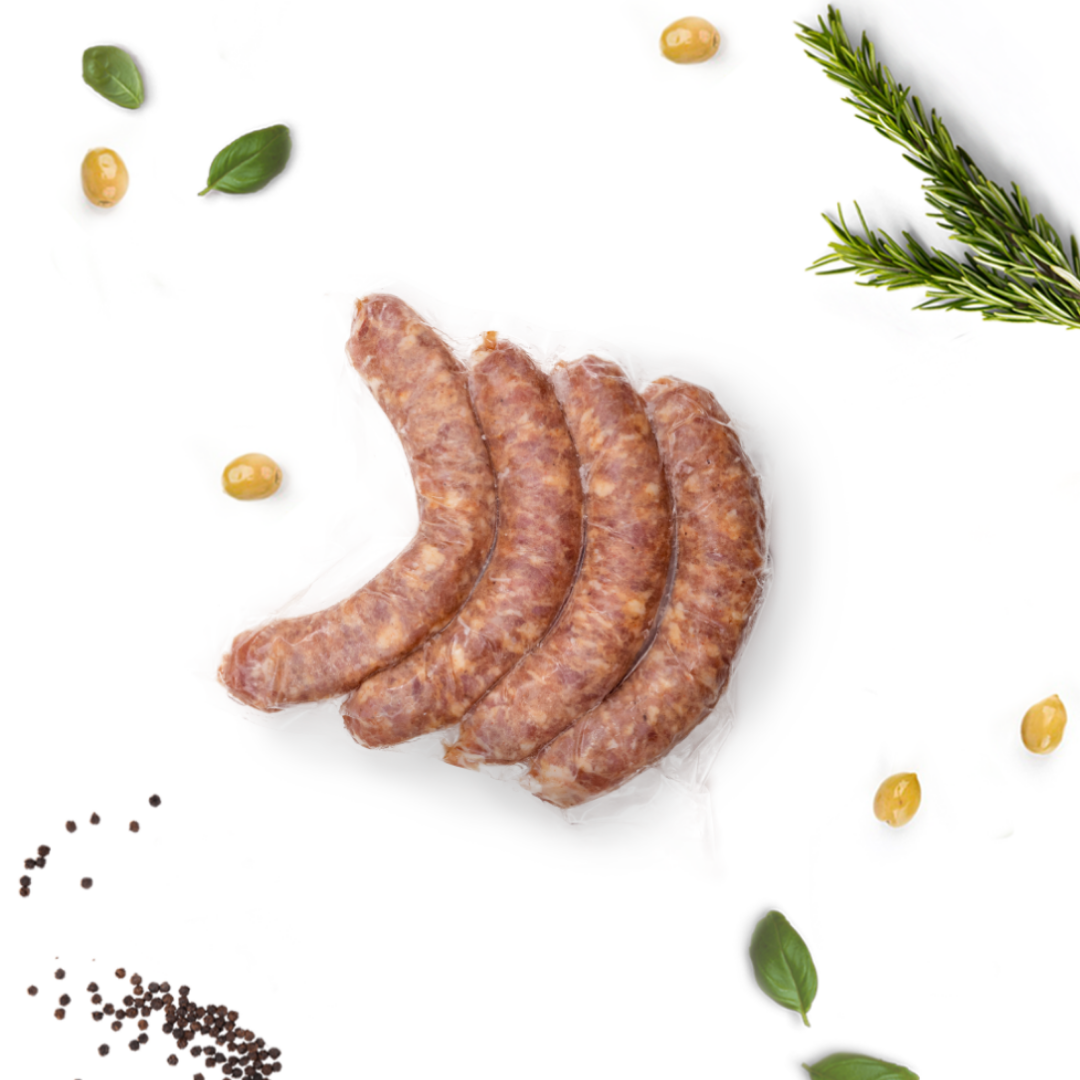 Here is a list of all of the styles of sausages Marita Fields offers: 
Regular pork sausages
Apple butter sausages
Beef sausage
Honey garlic sausages
Italian sausages
Regular breakfast sausages
Maple cranberry breakfast sausages
What can you do with all of these sausages? Here are some ideas to inspire your recipes! 
The Classic: All of these sausages are of course delicious if you cook them up on the grill and put them in a toasted bun with some barbecue sauce.
Sliced and Mixed with Rice: Grill or cook a couple Italian sausages on the stove top, then slice them up and add them to a cup of cooked white rice. Add some Thai curry paste or chili flakes for a little kick!
Sweet and Spicy: Try cooking up a honey garlic or apple butter sausage on the grill with your favourite hot sauce. There's no better combo than sweet and spicy! You can also try this in a breakfast dish by adding hot sauce to the maple cranberry breakfast sausages paired with scrambled eggs and toast! 
Visit our products page to see what else Marita Fields has to offer, and maybe choose to buy from them next time you customize your NIKU Farms box!