Our newest partner farm: Tricks Creek
August 30, 2021
NIKU Farms would be nothing without our partner farms that provide such high-quality, pasture-raised products. That's why we're so excited to welcome Tricks Creek Farm to our NIKU family!
The Trick family originally bought the farm in 1873 to be used as a water-powered mill. Five generations later – in 2011, the farm transitioned to hands-on certified organic cropping and livestock with Tom and Cherilyn Trick, and their children Anna, Alex and Charlie.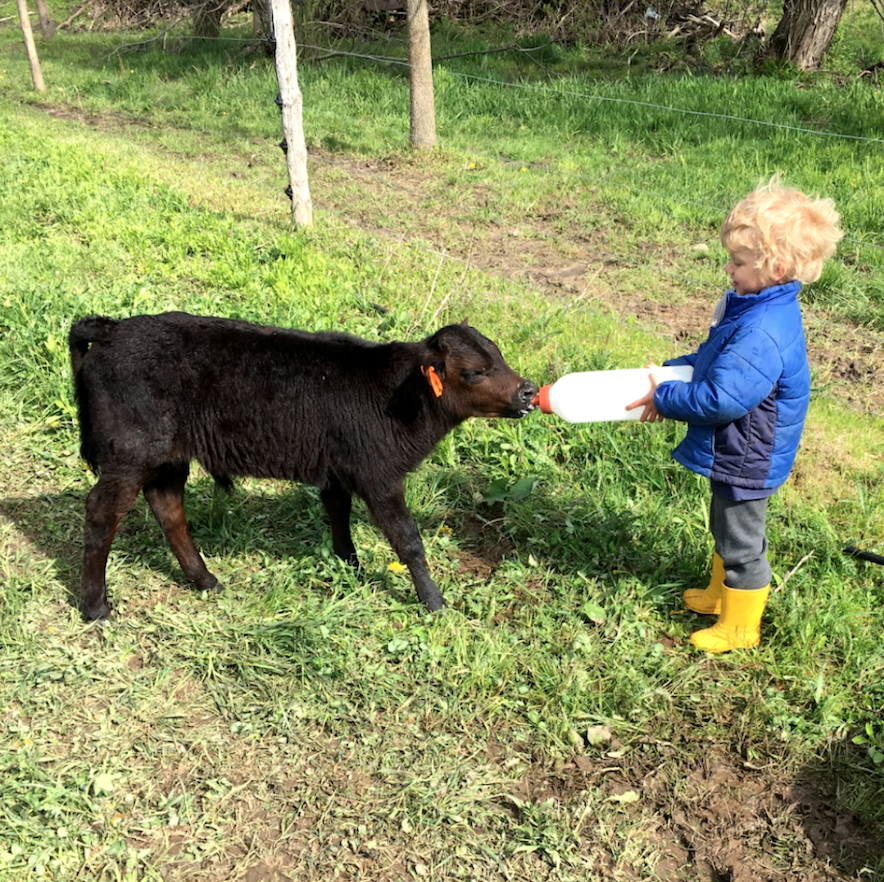 At Tricks Creek Farm, they don't feed their cattle grain – both the cattle and beef-eaters reap the health benefits of their grass-only diet. The cattle also remain outside year round, allowing manure to spread naturally rather than doing it mechanically, which is healthier for the cows. Their chickens are also pasture raised, eating the farm's certified organic pasture and happily picking at fresh grass and bugs.
By keeping as much of their farm in hay and pasture as possible, they can produce beef that is the most beneficial for the environment.
Tricks Creek is an organic farm – that means no pesticides, synthetic fertilizers or GMO plants. About half the farm's property is forested, wetlands, or pond, creating great biodiversity for the animals. The Trick family also doesn't use fossil fuels or electricity to heat the house, and burn homegrown lumber as needed, ensuring their farm is as sustainable as possible.
Tom and his family love being able to work outside on the farm, knowing that they are producing a great product!
Take a look at the products they have to offer for your next NIKU box order!