Woolleys' Lamb: Summer Updates
July 28, 2021
We love being able to share updates from our partner farms with our community. Giving you a peek into what's going on with the farms is such an important part of what we do at NIKU Farms – so you can see exactly where your food is coming from!
Take a look at what's going on right now over at Woolleys' Lamb.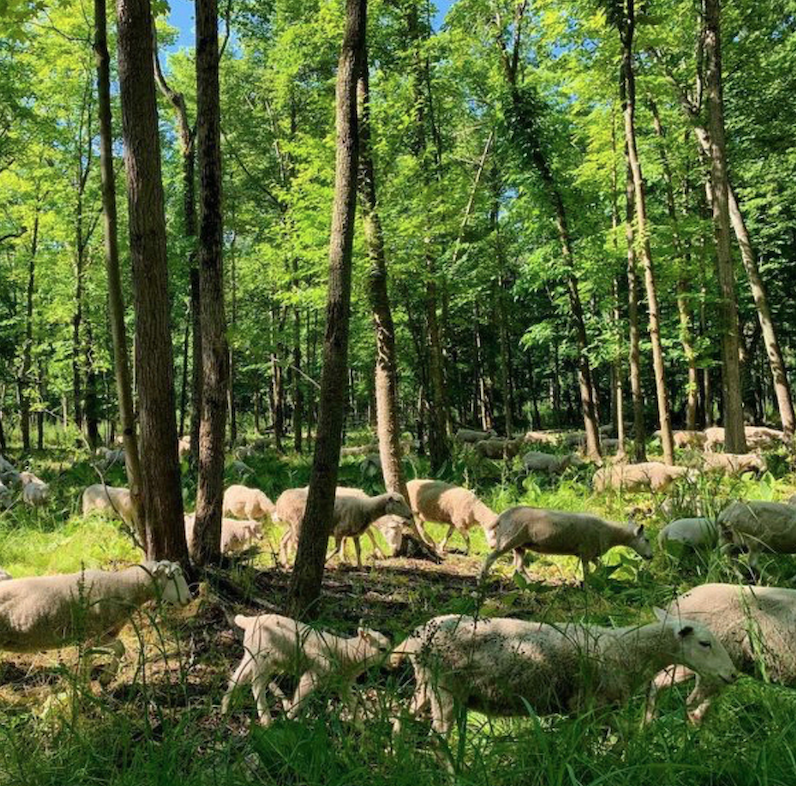 This year, farm owners Carrie and Brett have had 1080 pasture-raised lambs on the farm, as well as pasture-raised geese and a successful cherry harvest over the summer. They've also been hard at work to get their delicious lamb burger patties ready for you to purchase and enjoy! 
Besides grass-fed animals, Carrie has taken on a new summer project to get more native trees and native wildflowers planted on pasture to enhance the farm's biodiversity. 
If managing their animals, produce, and native wildlife isn't enough, they are also currently researching how to put their lamb's wool to good use. 
It's no surprise that on July 27, 2021, they announced that they had been one of the winners of the Best Small Business competition from the UN Food Systems Summit 2021!
Next time you order a NIKU box, try some amazing grass-fed lamb products from Woolleys' Lamb!