Your Impact Journey with NIKU
August 4, 2021
Did you know that when you subscribe to NIKU Farms, we show you exactly how your subscription is impacting the environment?
Every subscriber has a Customer Portal where they can choose the contents of their next box and manage their subscription, but there is also a tab called My NIKU Journey that summarizes all of the positive benefits of having a subscription and buying locally.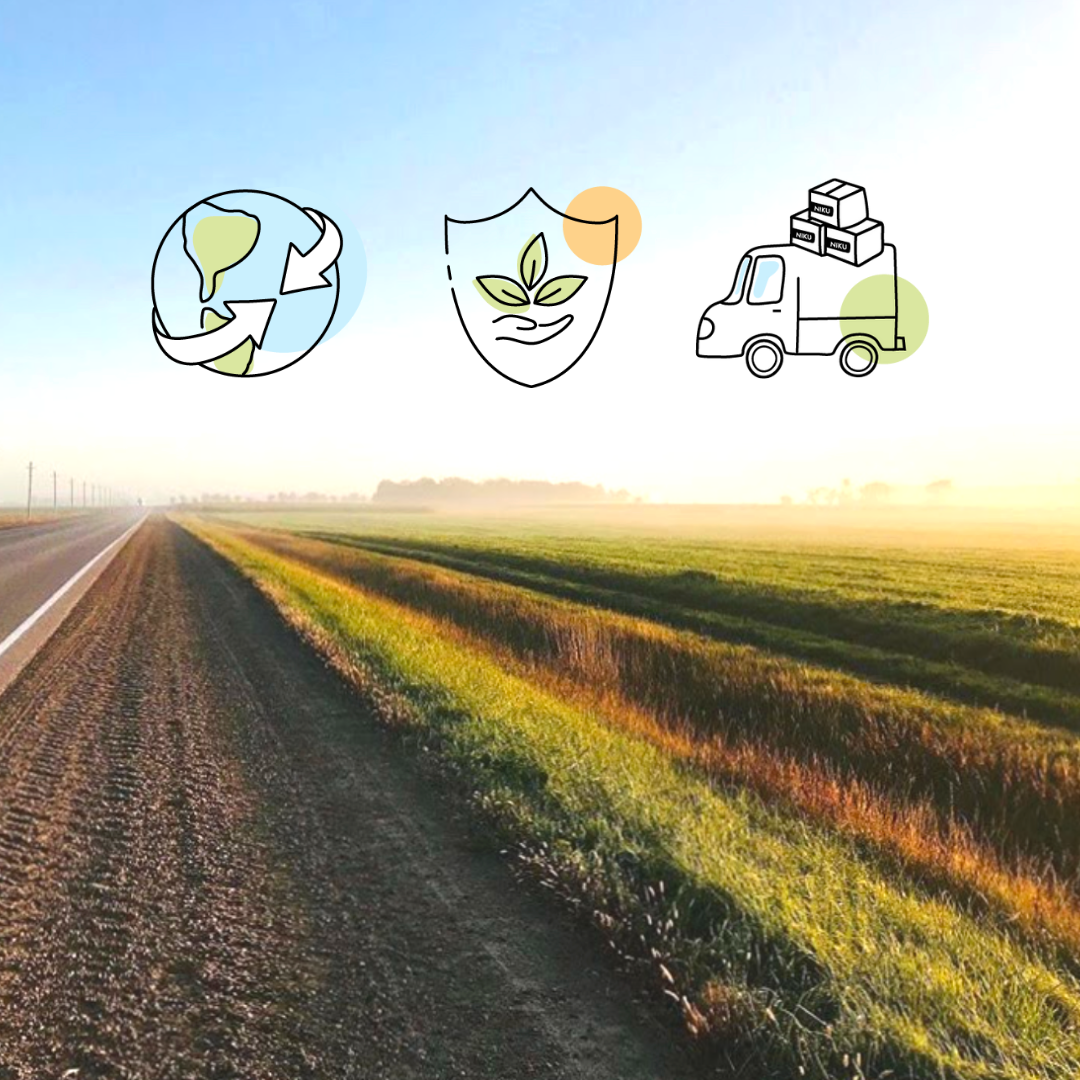 The customers' impact journey measures:
the volume of styrofoam diverted from landfill,
the amount of kilometers saved by purchasing from local farmers,
and the kilograms of CO2 emissions that are prevented by buying local.
NIKU Farms is dedicated to lessening the negative environmental impact of purchasing food by ensuring people buy local, support local small businesses, and use as much recyclable packaging as possible in their food delivery. 
You can take a look at your NIKU Journey with every box and really see just how much your subscription is helping to positively impact our environment!
Take a look at your environmental impact at your Customer Portal today!