NIKU Farms: Shop our marketplace or our farms?
August 16, 2021
When you move through our subscription process and it comes time to pick the meat you want in your box, it might be a bit overwhelming. So many farms! So many products! Where should you start?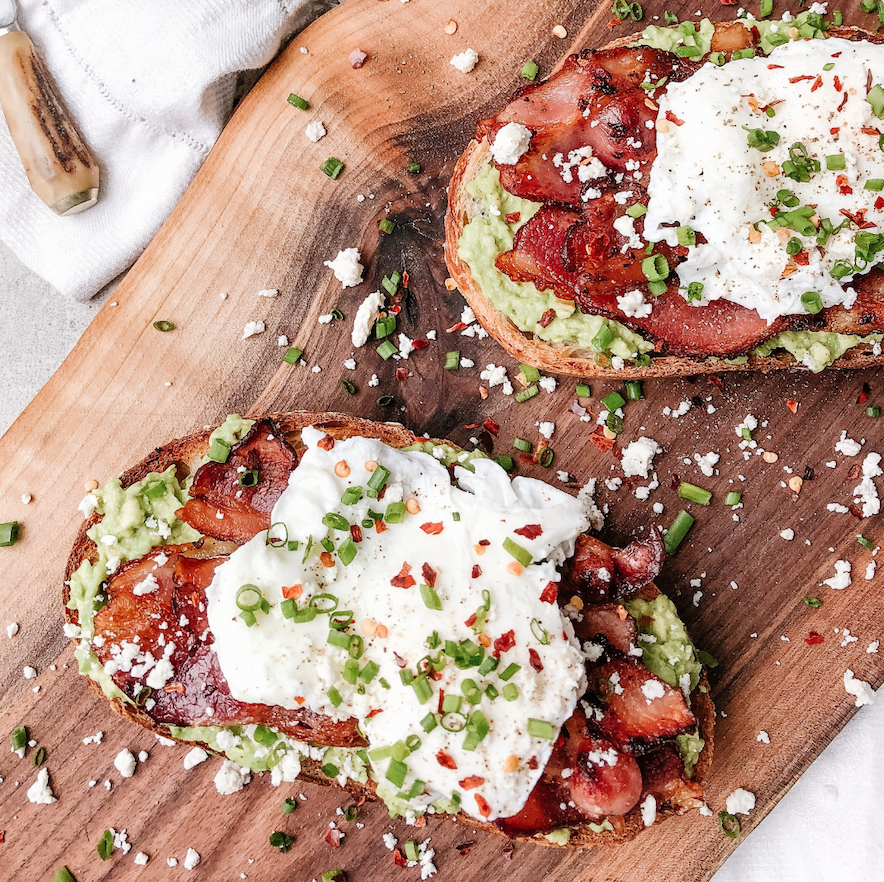 Even our most loyal subscribers may not know this, but we offer the option to buy from one farm at a time, but sometimes our customers want to get a mix of beef, chicken, and fish that individual farms may not provide.
That's why we have the NIKU Farms marketplace!
When it's time to choose a farm to buy from, pick the NIKU Farms marketplace and you'll get to choose delicious products from a handful of our partner farms – a wide variety of beef, pork and chicken Back to Nature Organics and Blackview Farm, or fish from John O's Foods.
So the next time you can't decide what kind of meat you want to fill your next NIKU box with, try selecting the NIKU marketplace and try a little bit of everything!