Back to School: Lunch Inspiration
August 18, 2021
We know Back to School season is upon us, and you're probably wondering what you can give your kids for lunch.
It can be a struggle to make sure your kids are getting nutritious food that they'll also love to eat.
Here are some of our favourite ways to incorporate NIKU Farms products into healthy lunches!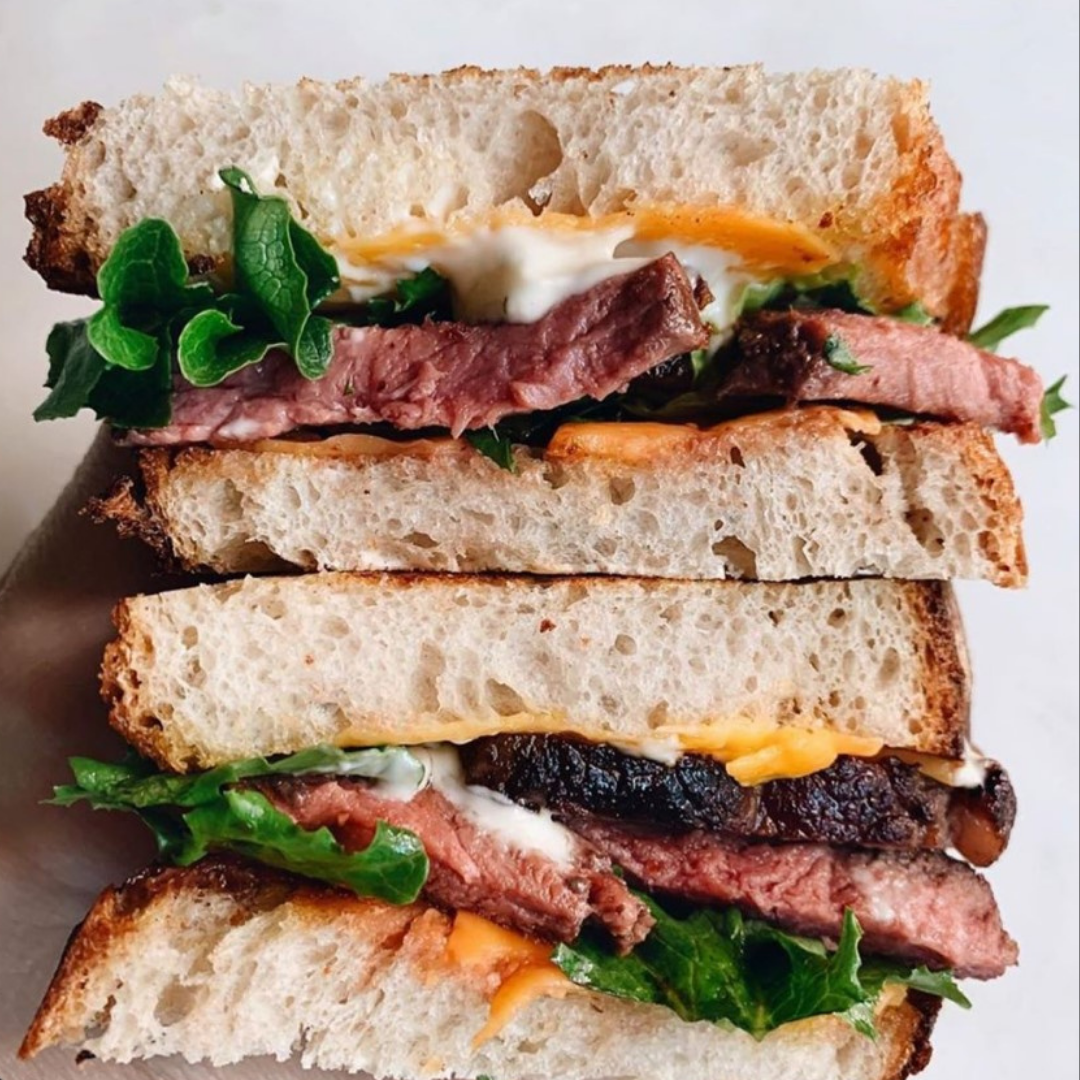 Sandwiches

A good sandwich is a classic school lunch for a reason – they're easy and can fit in a lot of good ingredients! Cook up some pasture raised chicken breast and throw a couple slices on a sandwich with some veggies and cheese for a delicious lunch. You can also trade in the chicken for back bacon for something a little different!
Hot Lunch
Want something you can toss in a tightly sealed container that will travel well? Why not make some mini chicken fingers with our chicken breasts, or use any type of ground meat with rice and veggies to create a delicious stir fry!
Thermos
A little out of the box solution for those parents who love sending their child to school with a thermos of hot soup – try subbing in any type of bone broth our farms offer as the base, and add in some nutritious meat and veggies!
If any of those ideas sparked your interest, head over to our products page to see everything you could choose to add to your next NIKU box for your child's lunch!