Ways to Reduce Waste in Your Kitchen
August 27, 2021
Are you looking for easy ways to make your kitchen a little less wasteful? According to earth.org, about one third of food that is produced for human consumption is wasted every year – that's 1.3 billion tonnes! 
The biggest contributors to household food waste are:
Not using food before it goes bad
Over-preparing and serving too much food
Confusing the sell by and use by dates
Overbuying food and not being able to use it in time
It can seem like a big job to reduce your food and paper waste when kitchen consumables are so common and easy to fall into using, but every small step your family takes towards wasting less food really does help.
Here are a few easy changes you can make in your kitchen that will help make your home a little more sustainable, one step at a time!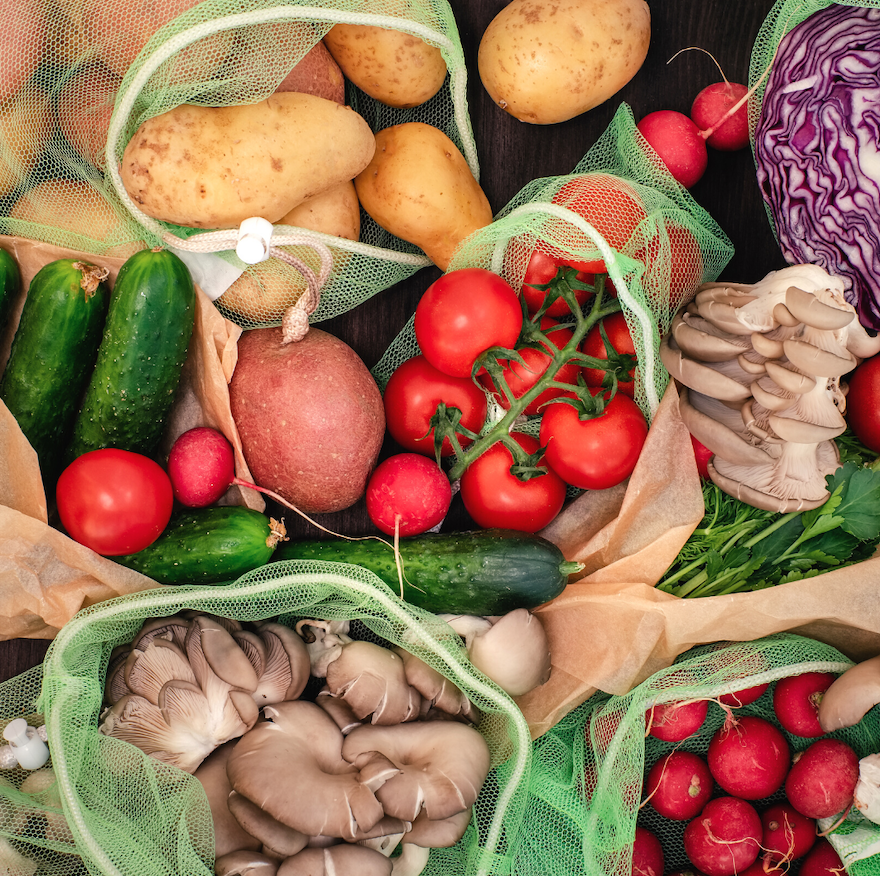 Reduce Food Waste:
Use your food scraps to make vegetable or meat broth
Get NIKU's flash frozen meat and fish, it will stay fresher in your freezer longer than meat from the grocery store
Turn your leftovers into another full meal by adding other ingredients and seasoning
Use fruits and veggies that are about to go bad in your meals creatively, rather than throwing them away
Save your fruit or veggie seeds, and plant them for the next season
Reduce Paper and Plastic Waste:
Switch to reusable bags for groceries to save plastic
Use cloth instead of paper towels or napkins
Reuse any plastic jugs rather than tossing them or buying them again
Repurpose glass jars and use them to make preserves, overnight oats, or as storage for utensils – there are so many options!
It's never too late to take the first step towards a more sustainable kitchen!
NIKU Farms is dedicated to making our service as sustainable as we can, too. From the farms to your door, we ensure that every decision we make takes into account what is best for the environment.
Our team works to be a sustainable and eco-friendly company through efforts such as:
Using recyclable and biodegradable packaging to ship your boxes, to reduce the amount of styrofoam in landfills
Partnering only with farms that prioritize sustainability through their daily practices
Bundling products to ensure a variety of products are bought, resulting in less food waste
Focusing on the reduction of food km and CO2 emissions by having your food shipped seasonally, from local farms
Learn more about our packaging and farm standards.