Your Introduction to Cooking with Bison
September 10, 2021
NIKU Farms partners with Ontario's own Big Rock Bison to get their incredible bison straight to your door. But we know a lot of our customers might be intimidated by bison – they don't know if they'll like it, they've never cooked it, they wouldn't know where to start.
Don't worry, we totally get it. That's why we're here to give you some bison-cooking basics, and inspire you to check out Big Rock Bison's selection!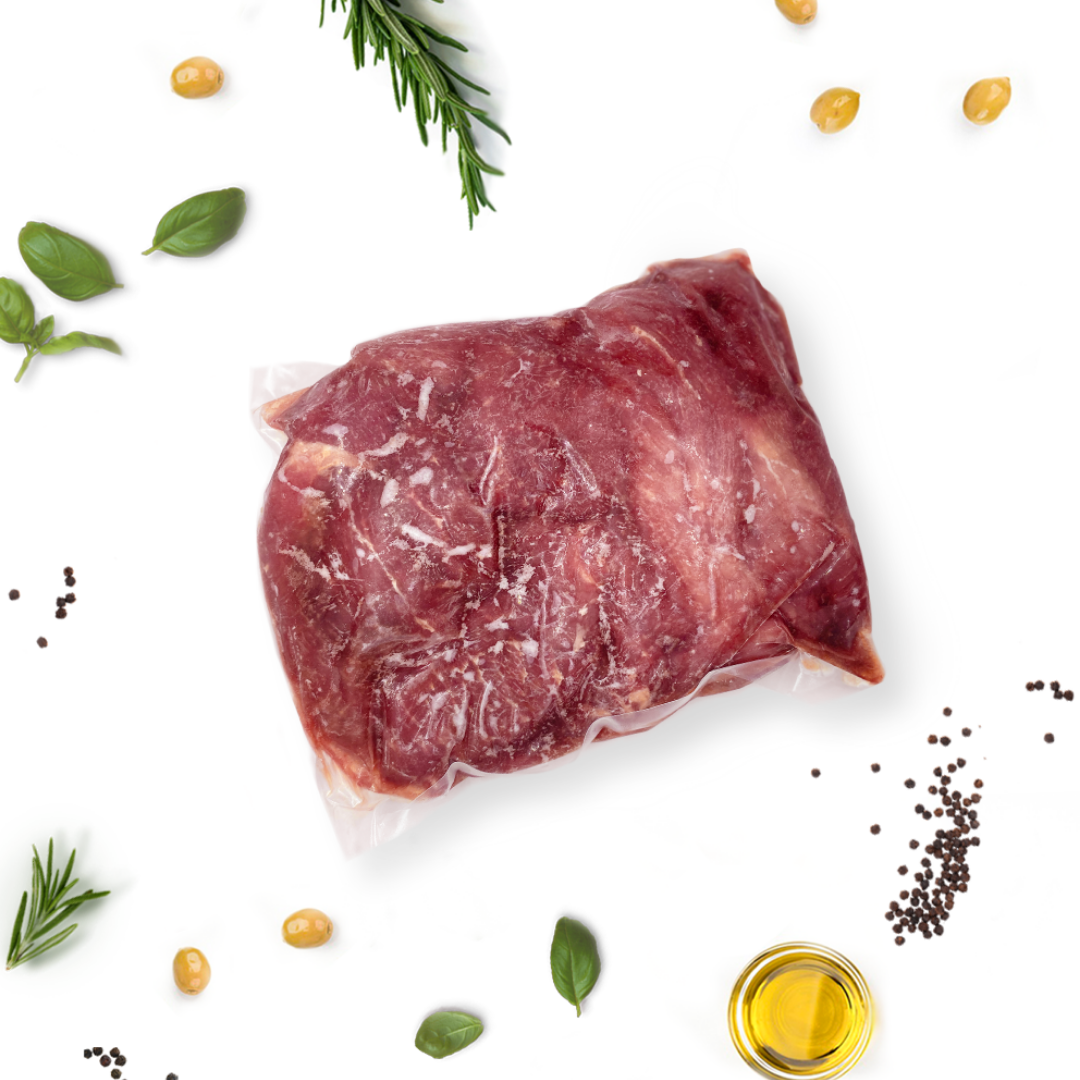 Bison is often compared to beef in texture, appearance and cooking style, but it can taste quite different. The flavour is a little more delicate than beef, but bison also has more iron content, so it can taste more "earthy". Bison also has a lot less fat content than beef!
Now that you know a bit more about bison, here are a few ideas on how to cook it!
Bison Burgers
Cook ground bison on the grill or stovetop until it's no longer pink in the centre. Aim for an internal temperature of 160F!
Bison Steaks
Lightly coat the bison steak in oil and cook over medium heat on the stovetop. Cook for 5 minutes per side, until it reaches a medium temperature. 
Bison Stew
Season the bison and place in your slow cooker with ¼ cup of water (or use red wine, for a deeper flavor). Roast your bison at 325F until medium rare, or it reaches an internal temperature of 145F. 
As long as you cook your bison low and slow, and aim for a medium cook, you're looking at a delicious meal. Next time you're choosing a farm to buy from for your monthly box, try ordering from Big Rock Bison and getting adventurous in the kitchen!
For more information about bison and some recipes to further inspire your own dishes, visit CanadianBison.ca.