The farms that make NIKU Farms
September 13, 2021
Did you know that when you subscribe to NIKU Farms, you choose your meat products from our 10 incredible partner farms? While each family-owned farm that works with NIKU has pasture-raised animals, they are all their own unique small businesses.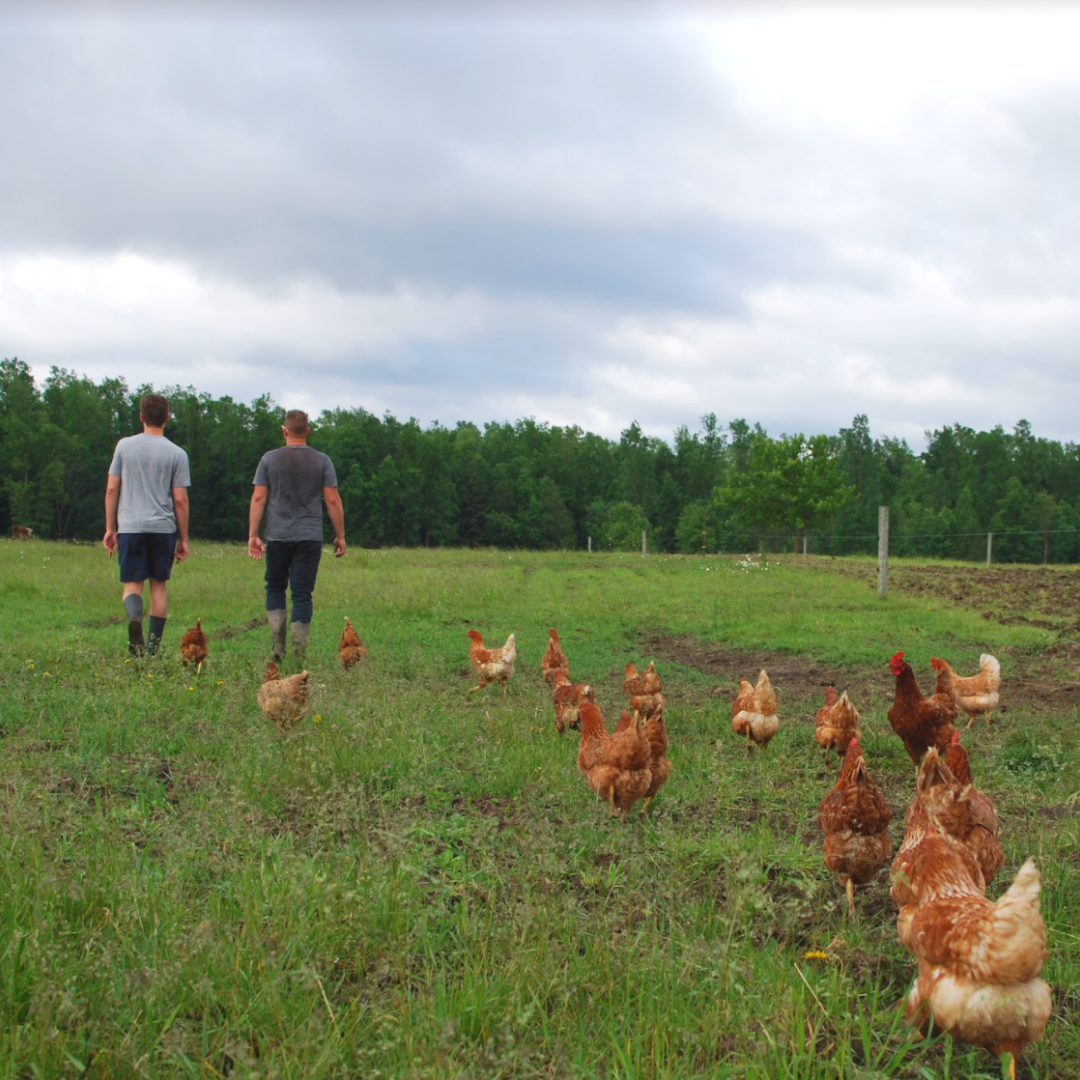 So we're here to introduce you to each of our 10 partner farms – to tell you a little bit about their business, and what you can get in your next NIKU box if you order from them!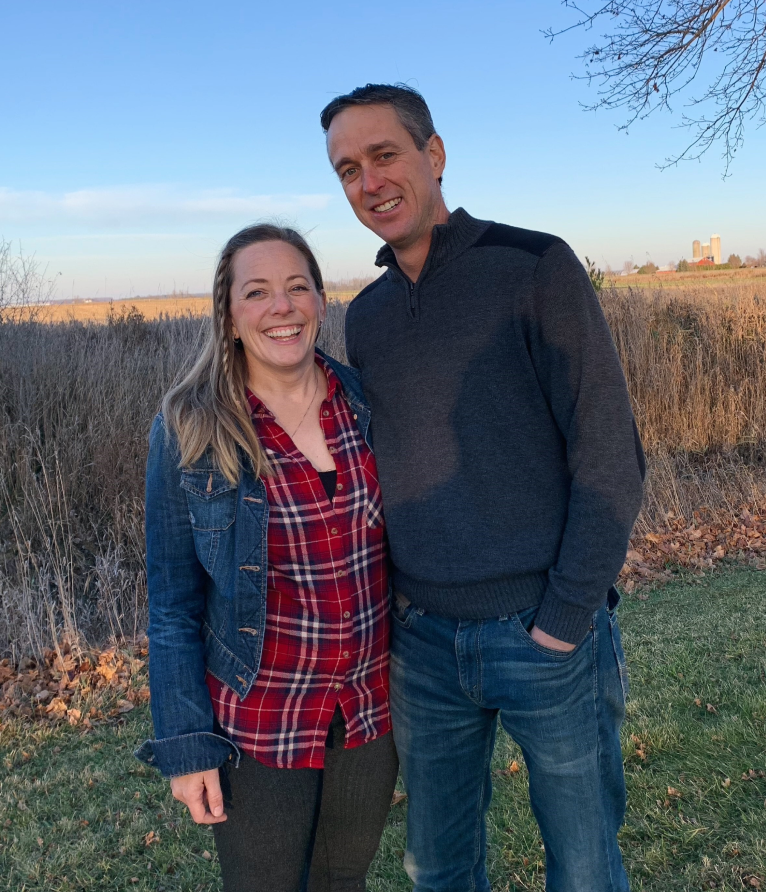 5 Chicks and a Farmer
Huron County, ON
5 Chicks and a Farmer is a small farm owned by John and Sarah Moylan in the township of McKillop in Huron County, ON. Along with their four daughters, dog, bunny, and 26 cats, they work hard to provide local community members with delicious and nutritious pasture-raised meat.
Despite the name, you can get more than just chicken at 5 Chicks! Depending on what's in season, they have various types of chicken, pork, and turkey in stock including chicken breast, thighs, drums, and wings, pork sausage, and bacon!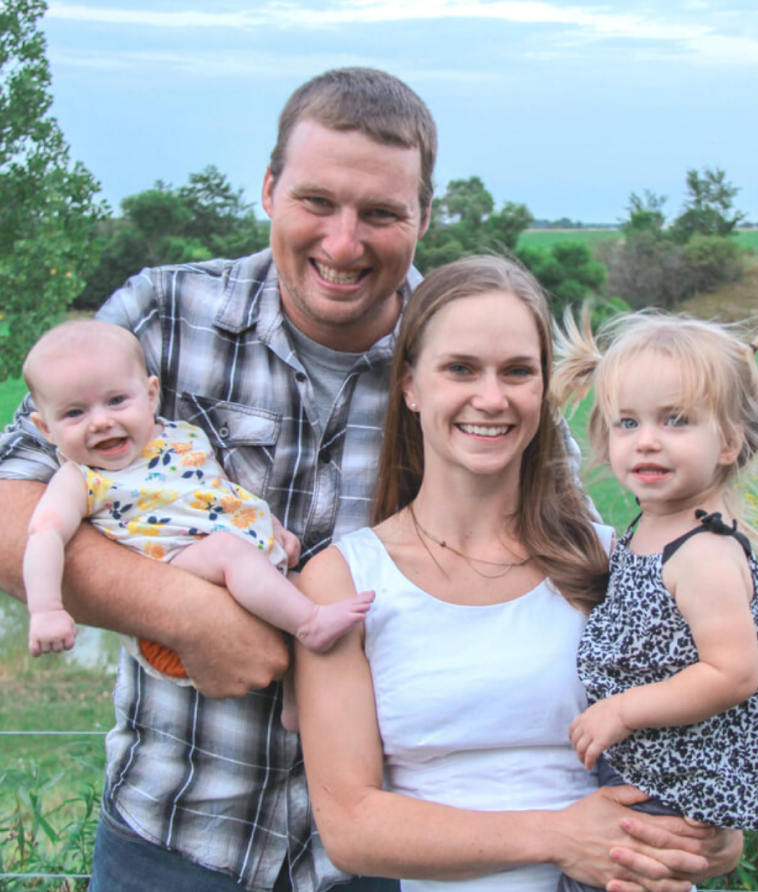 Back to Nature Organics
Parkhill, ON
Frank and Carrie started Back to Nature Organics in 2013 on a farm just outside Parkhill, ON across from their family's dairy farm. Their mission is to grow nutrient-dense, chemical- and antibiotic-free, humanely-raised organic food for people who are looking for an alternative to what industrial food production has to offer. They believe that pasture-raising animals produces the most nutritious, best-tasting food.
Head on over to the NIKU Farms Marketplace when you're building your box to choose from Back to Nature Organics's pasture-raised poultry products!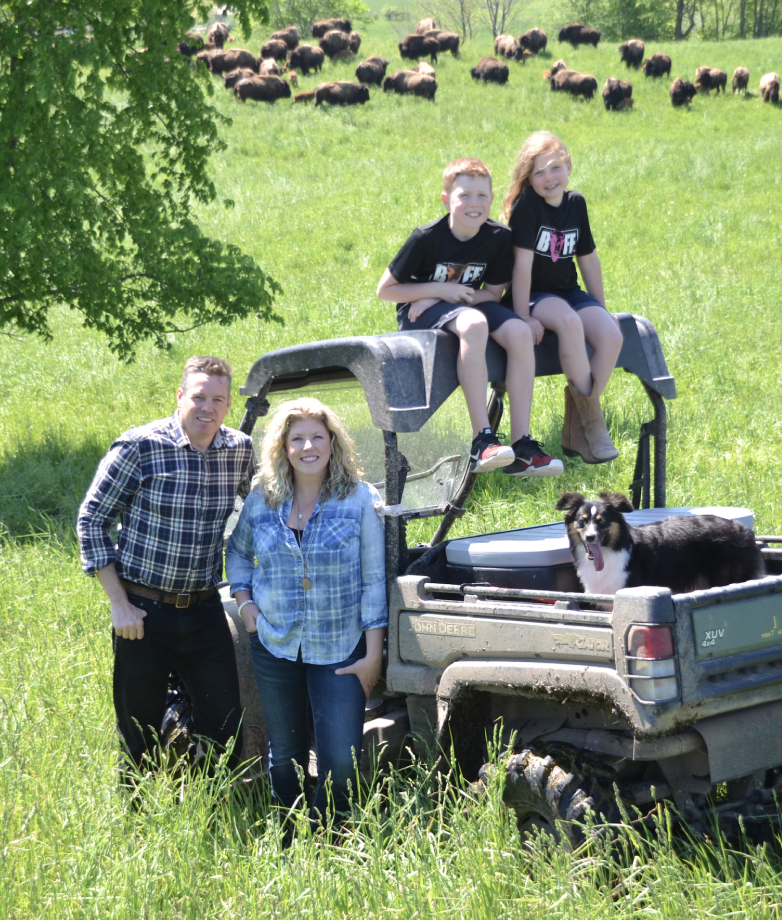 Big Rock Bison
Shallow Lake, ON
Big Rock Bison works hard to promote the growth of native grasses on their land for their bison to thrive on. Their priority is to continue to do what is best for their animals, their land, and their customers. They believe it is their duty to ensure their bison are 100% grass-fed and naturally raised in a low-stress environment.
When you're building your next box and feeling a little adventurous, select Big Rock Bison and try some of their bison products like ground bison, bison steaks, bison burgers, or bison sausages!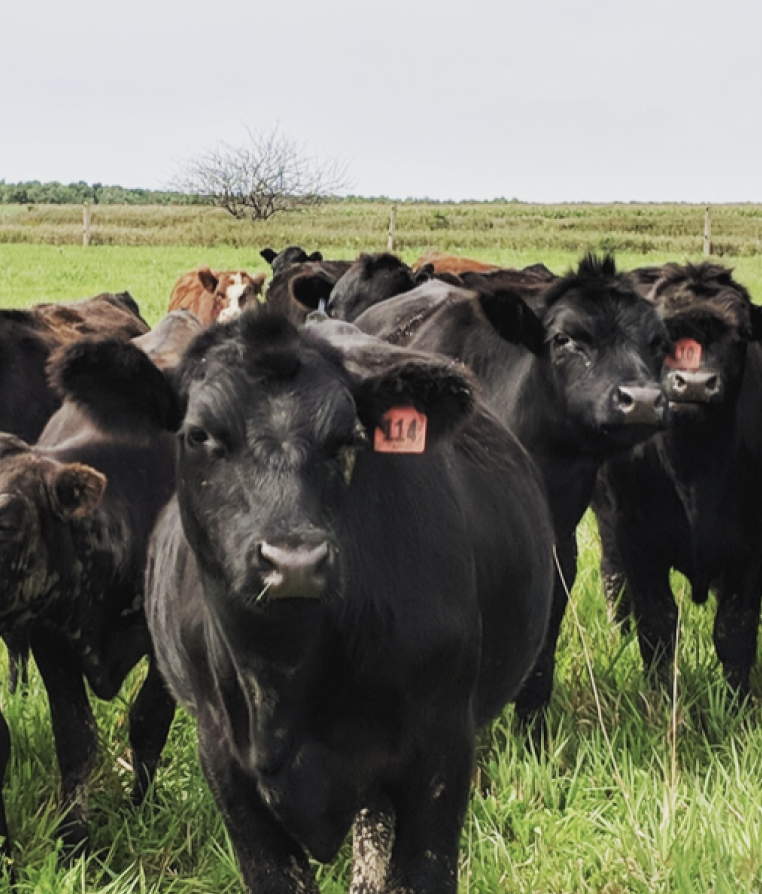 Blackview Farm
Listowel, ON
Bill and Michelle of Blackview Farm raise their chicken and pork on pasture at a home farm near Listowel, Ontario. They strive to bring you the best in grass fed, finished, and pasture-raised meats and their chicken is often rotated behind cattle to naturally 'disinfect' their fields by eating bugs.
Head to the NIKU Marketplace when selecting items for your next box to add Blackview's beef products to your order such as ground beef, burger patties, and various sausages and cuts of steak!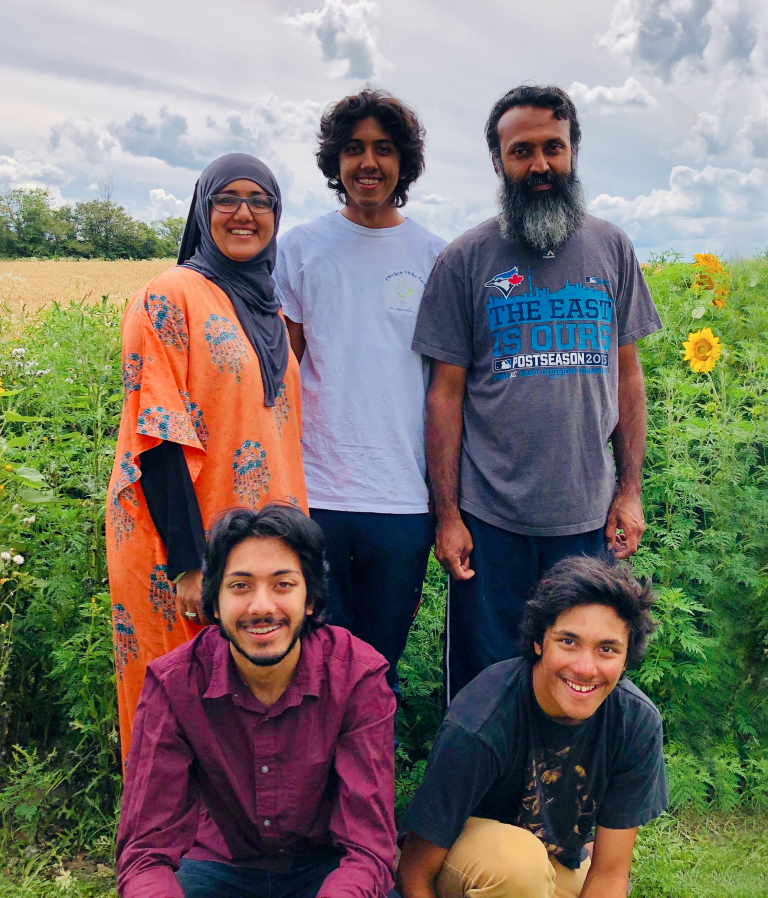 Chicken Thika Farm
Kenilworth, ON
Shaheer and Bahaar follow strict protocols adhering to organic and halal guidelines as well as standards provided by the Chicken Farmers of Ontario. Their devotion to the proper treatment of their land and animals necessitates providing fresh pasture, performing the blessing, and personally packing your orders.
If you're looking for halal poultry, Chicken Thika Farm is the farm you want to choose! You can get a whole chicken, or chicken thighs, breast wings, or drums.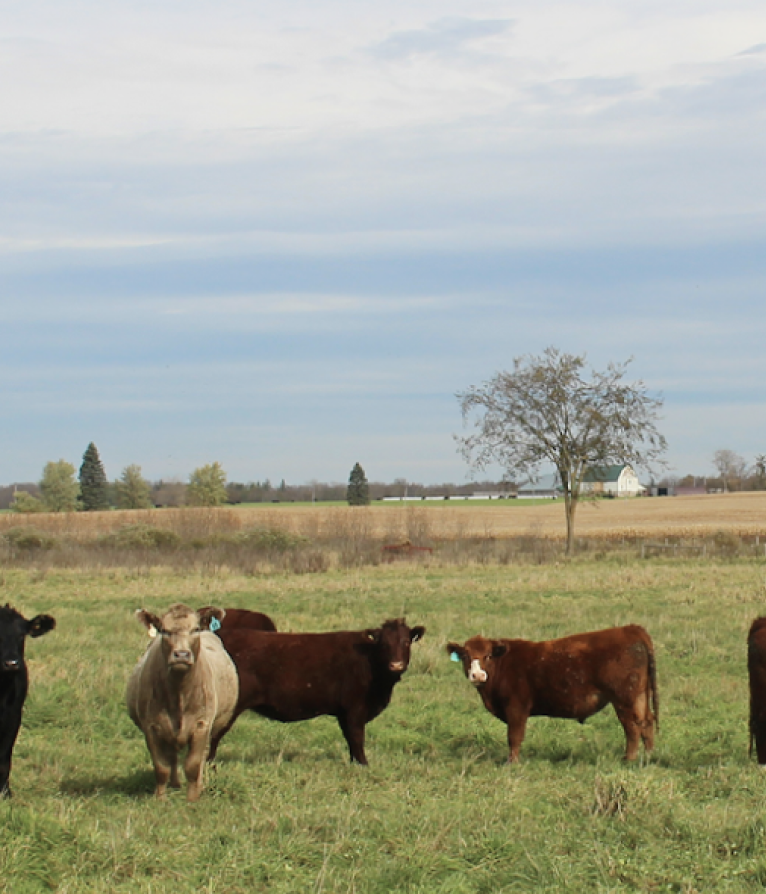 Howick Community Farms
Howick, ON
Howick Community Farms, located around Howick Ontario, is a partnership of around 30 neighbouring Mennonite farmers that hold a strong belief system of raising animals with care and respect. The farm partnership prides itself on preserving traditional farming practices, raising animals humanely on pasture in harmony with nature.
Howick Community Farms has a huge range of products for you to choose from – whether you want beef, chicken, lamb, pork, or a variety of pantry items, you'll definitely want to take a look at all of the delicious products they offer!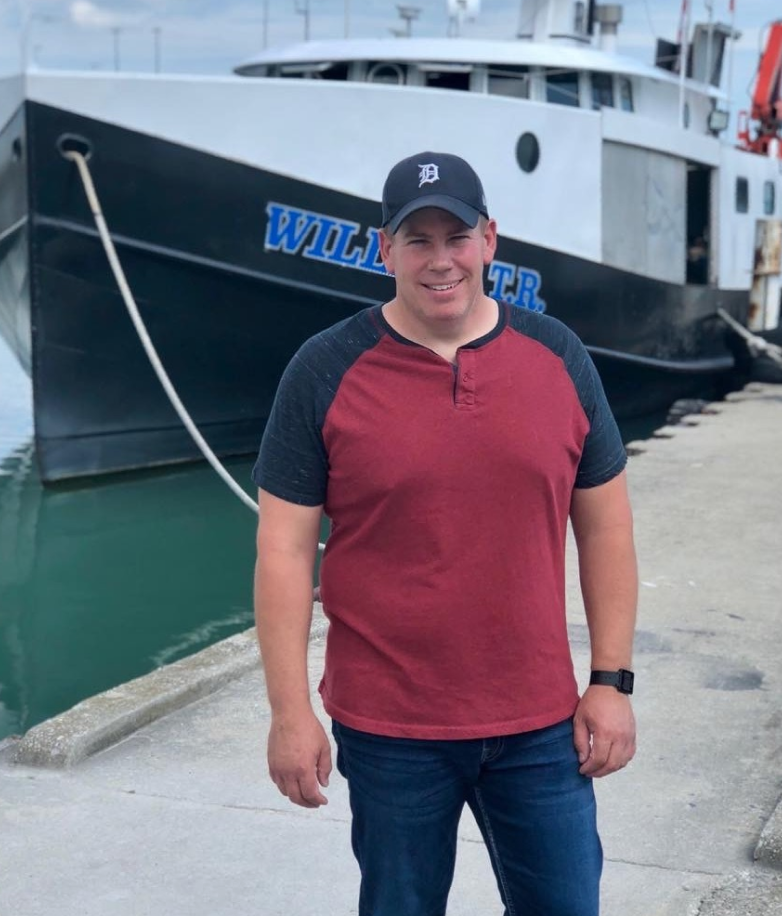 John O's Foods
Wheatley, ON
John O's Foods works hard to ensure all their fish come from sustainable sources. Their Pickerel, wild-caught from Lake Erie, are harvested by local Wheatley fishermen who are certified sustainable by the Marine Stewardship Council (MSC). They also partner with the Sheshegwaning First Nation on the North Shore of Manitoulin Island, and raise Rainbow Trout in net-pens 1000 feet from shore. They are the only exclusively open water farm in Ontario and raise the fish in open water to mimic the Rainbow Trout's natural environment.
John O's Foods fish options can be found in the NIKU Farms Marketplace – choose from pickerel, whitefish, fish burgers, fish sliders, and rainbow trout!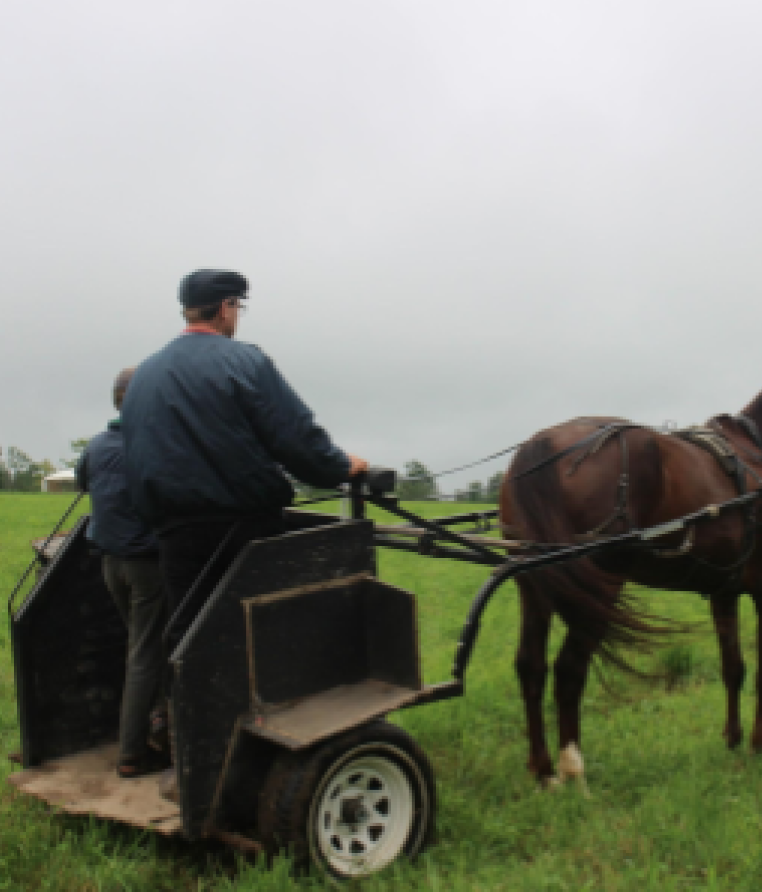 Marita Fields
Grey County, ON
Marita Fields is a local farm in Grey County near Dundalk, Ontario owned by Marlin and Rita Martin with their six children. They are all about fields and less about heavy metal equipment or large concrete barns. They have open fields with grazing cattle, chickens on pasture, willshire horned sheep in meadows, dutch harness horses prancing on pastures, and more.
Their farm offers a huge variety of meat products including various cuts of chicken, beef, pork, fish, duck, and a handful of pantry items like broth and maple syrup!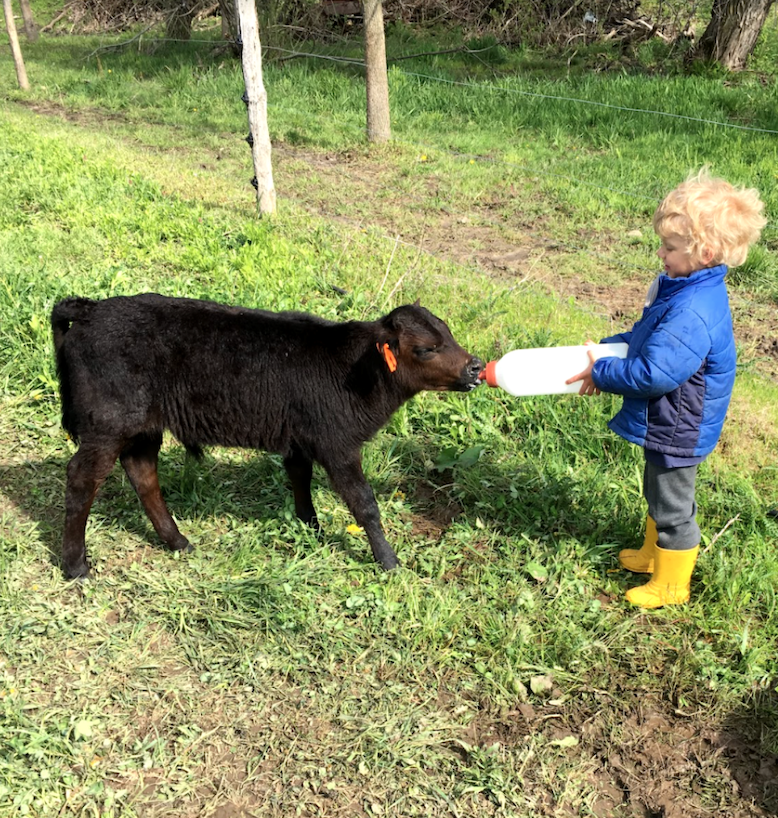 Tricks Creek Farm
Huron County, ON
The Trick family originally bought the farm in 1873 to be used as a water-powered mill. Five generations later – in 2011, the farm transitioned to hands-on certified organic cropping and livestock with Tom and Cherilyn Trick, and their children Anna, Alex and Charlie. They don't feed their cattle grain – both the cattle and beef-eaters reap the health benefits of their grass-only diet. Their chickens are also pasture raised, eating the farm's certified organic pasture and happily picking at fresh grass and bugs.
Tricks Creek Farm offers various cuts of both chicken and beef, including chicken breast, drums, thighs, wings, and beef burgers, sausages, ground beef, and more!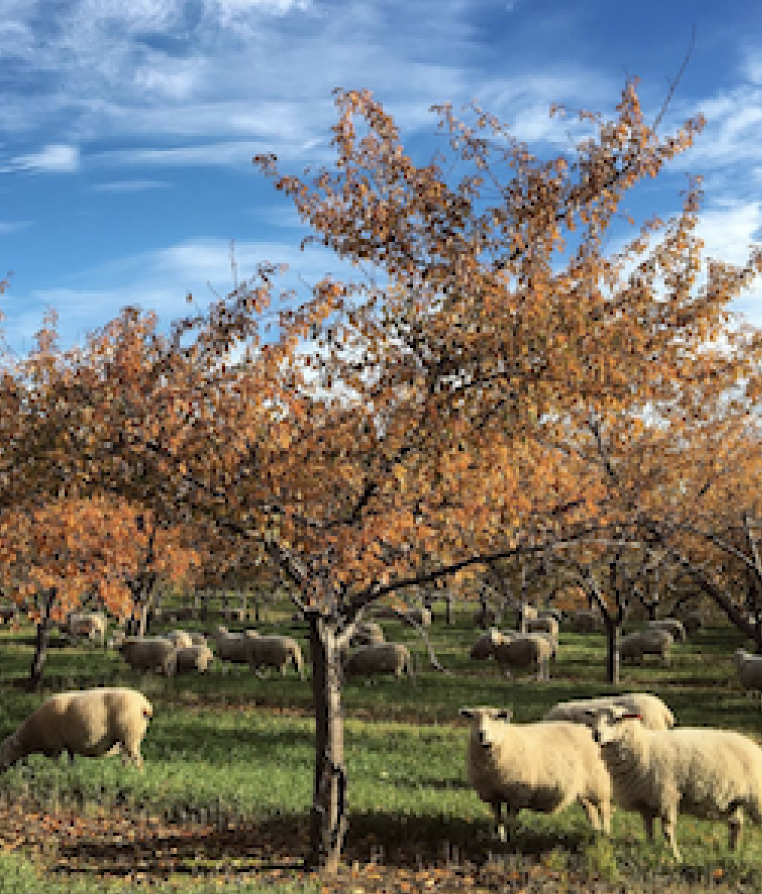 Woolleys' Lamb
Simcoe, ON
In 2008 after seeing lambs grazing orchards in New Zealand, a young farmer was determined to bring this idea back home. For owners Carrie Woolley and Brett Schuyler, letting their grass-fed livestock graze freely amongst their fruit trees makes perfect sense. The innovative process provides shade, shelter and space for the sheep to forage.
Woolleys' Lamb offers a tasty selection of lamb cuts such as lamb steak, ribs, sausage, chops, burgers, and ground lamb!
We hope you learned a little bit more about our amazing partner farms!
Feel free to read more about each farm, or check out the products they offer.