NIKU Farms Referral + Loyalty Programs
September 29, 2021
Did you know that our NIKU Farms subscribers have multiple opportunities to share the NIKU Farms love with friends and family throughout their subscription?
Our NIKU team and partner farms really value every good review, every piece of feedback, and every referral. When you tell someone how much you love your NIKU Farms subscription, and encourage them to sign up, our partner farms truly appreciate your support.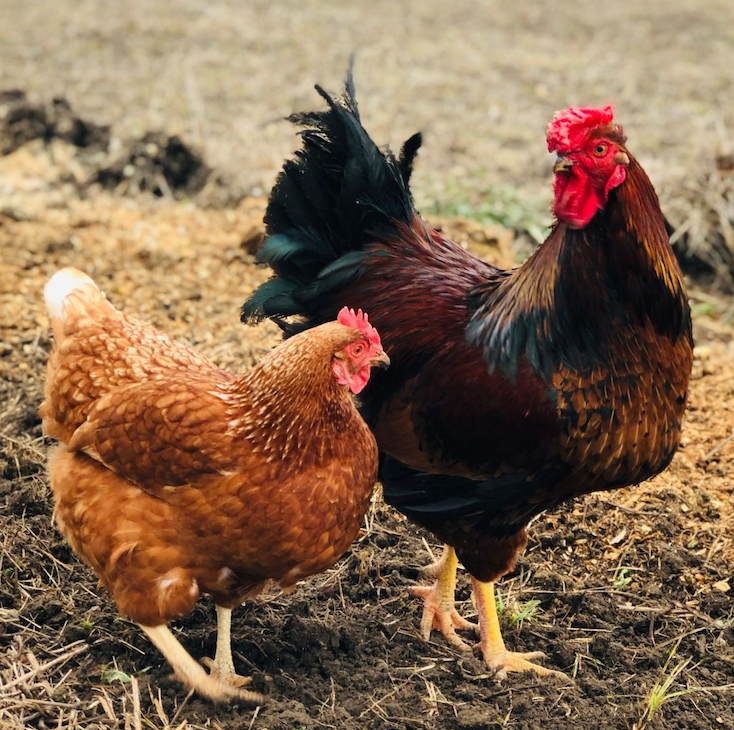 We have two programs at NIKU Farms that allow you to share how much you love your subscription of pasture-raised meats from small, family-owned farms.
It's a great way for your loved ones to dip their toe in the water, learn why you're so obsessed with your NIKU meat deliveries, and get a bit of a discount in the process!
Referral Program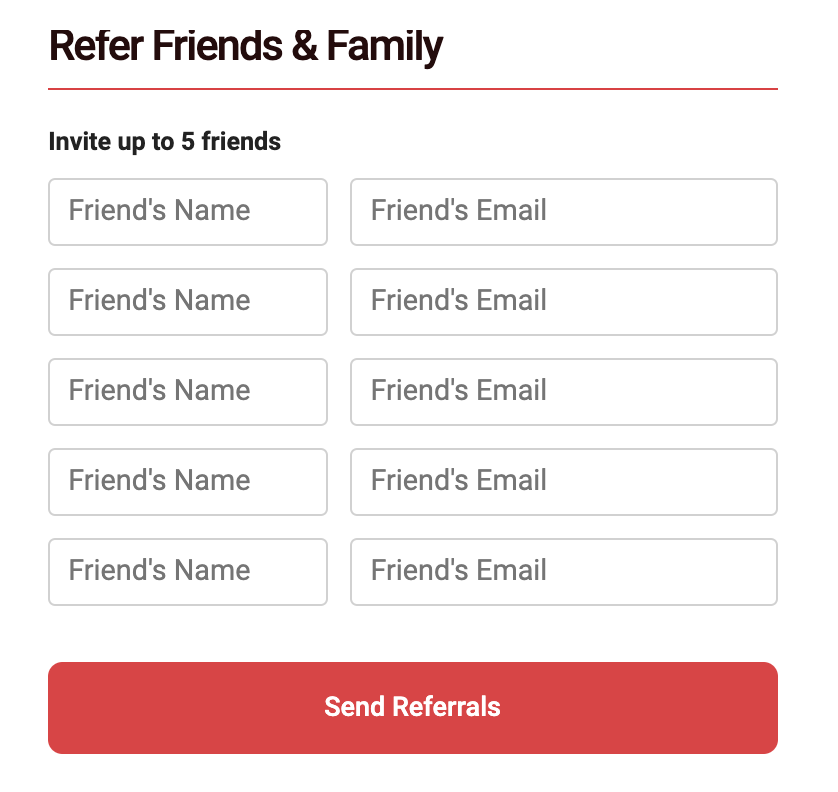 In your customer portal on our website, you'll be able to navigate to our Referral Program and enter the names and emails of your friends or family members who are interested in starting a NIKU subscription!
For every friend who signs up, we'll credit your account $50, and send your friend $50 off their first box. We continue to add $50 credits to your account anytime a friend places their first order with us. 
Loyalty Perks

We also have a loyalty program at NIKU, wherein we credit your account each time you hit a milestone order with us! 
Your account dashboard will keep track of how many orders you've placed with us, and at which orders your account will be credited an extra $20 towards your next order.
If you're a fan of your NIKU Farms pasture-raised meat subscription, our farmers truly appreciate every single referral you share!