Product Feature: Pasture-Raised Lamb
October 4, 2021
Whether you're comfortable cooking lamb or you've never taken a stab at it, we promise that Woolleys' Lamb farm has a cut of pasture-raised lamb that you'll absolutely love.
Woolleys' Lamb is owned by Carrie Woolley and Brett Schuyler who let their grass-fed livestock graze freely among their fruit trees. The sustainable farming practice results in an eco-friendly lamb that is born and raised on a 100% pasture diet.
Here are some lamb-cooking tips for the next time you order a box from Woolleys' Lamb!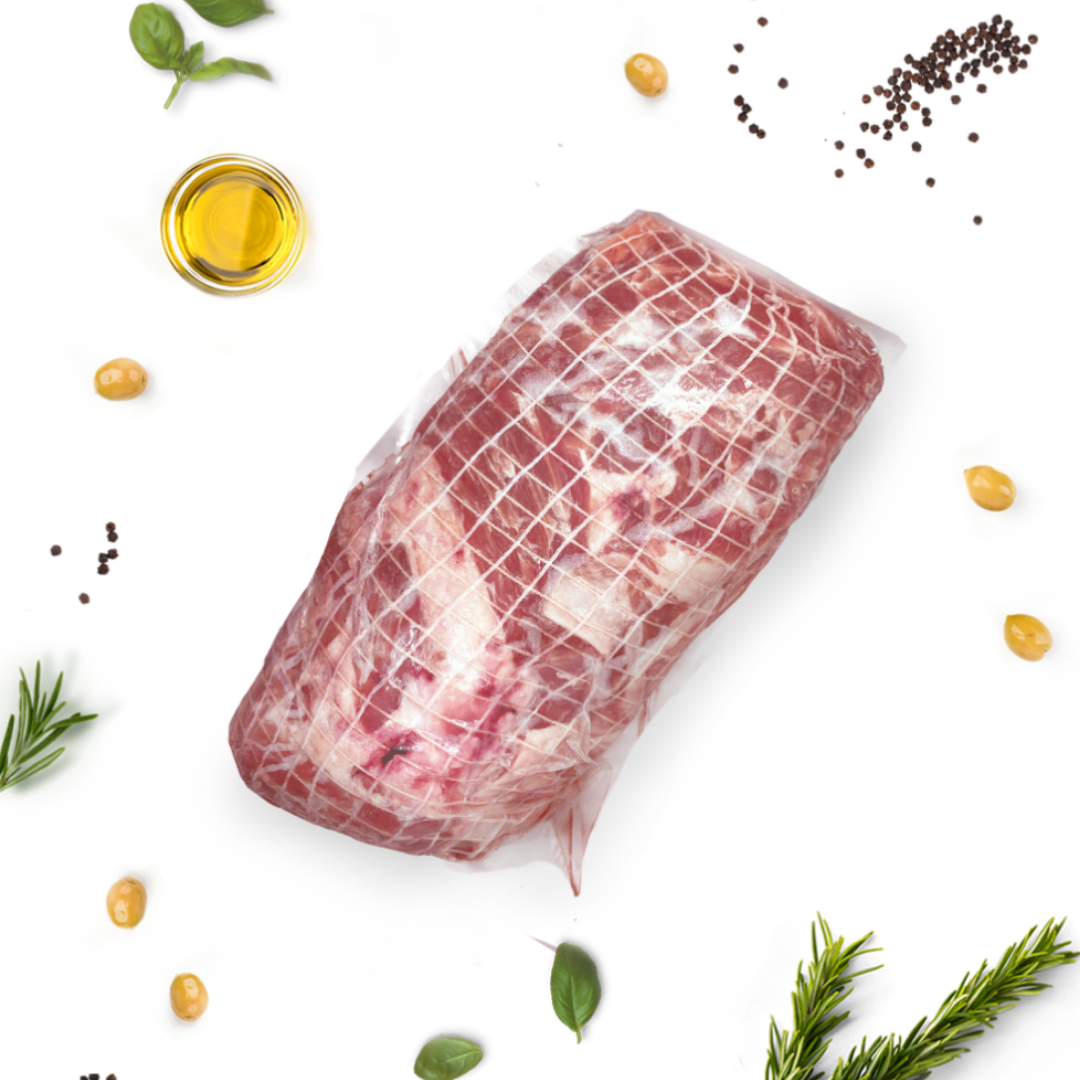 Keep in Mind
When cooking lamb, aim for an internal temperature of 145F for a medium rare centre! If you're looking for some good spices that pair well with lamb, we recommend flavours like oregano, basil, sage, or mint.
Lamb Roast
Add a lamb leg roast to your next NIKU box if you want maximum flavour with the least amount of effort. Preheat your oven to 350F, place your seasoned lamb in a roasting pan along with any desired vegetables, and cook for about an hour and a half. Then all you have to do is pull it out and get ready for a super tender lamb leg!
Lamb Burgers
Woolleys' lamb burgers are always a popular choice! You can dress them up like your typical beef burger, or you can add some yogurt, feta, and thyme and make a delicious Greek-style burger that'll impress the whole family.
Lamb Chops
Add some loin or neck chops to your next order, and you can't go wrong. Season with garlic and rosemary, and cook on the grill or stovetop until reaching an internal temp of 145F for super flavourful chops!
Feeling inspired to cook up a little lamb this fall? Take a look at all of our lamb products!