5 Delicious Meals to Make with Ground Beef
August 16, 2019
Not sure what to do with that ground beef in your freezer? We've got you covered!
1. Grass-fed burgers
Making burgers with grass-fed beef can take a little practice, since the meat is leaner than conventional meat, but this recipe from bon appétit is a winner. Add some of your favourite burger toppings and you've got yourself a great cook-out in the making! And check out our recipe here for burgers au poivre, if you're craving something a little unique.
2. Keto Chilli
This one always goes over well at the dinner table, but we've added a twist and made this recipe keto-friendly! Check out our recipe for grass-fed beef keto chilli here.
3. Un-stuffed cabbage bowls
Love cabbage rolls, but not the work it takes to make them? Try this recipe from Skinnytaste! Make it on the stove or in an Instant Pot, to make it even easier!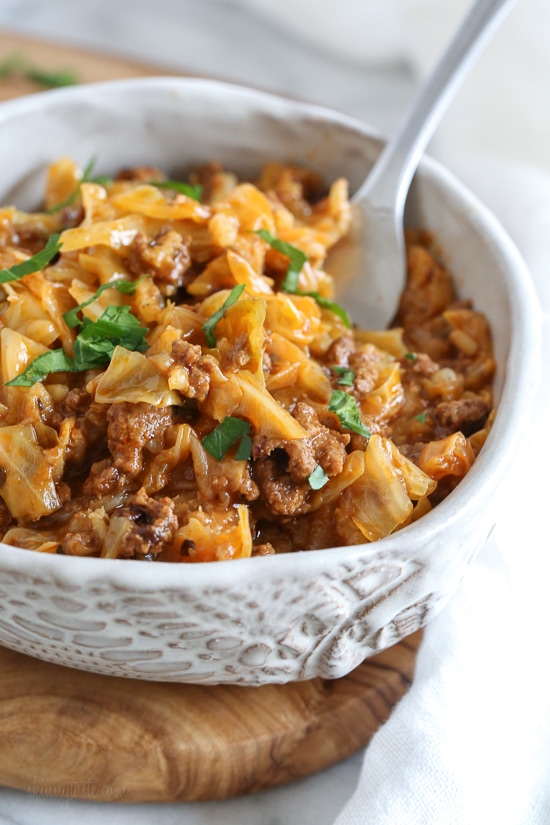 4. French Canadian Tourtiere
A cold-weather Canadian favourite, tourtiere is a great choice for dinner. Serve it with a salad and your choice of condiments, like mustard, ketchup, cranberry sauce, or chutney!
5. Nachos
Nachos are a game-day classic. They're super easy and quick to make, and everyone loves them! Add jalapenos to spice them up, or try adding some pico de gallo, grilled corn, or pickled red onions to add more flavours and textures!
Looking for some amazing grass-fed beef to make these recipes? NIKU Farms has you covered. Check out our options here!