Heather's Bison Meatballs
July 22, 2020
We asked Heather from Big Rock Bison if she was willing to share a family favourite recipe to the NIKU Farms community, and she agreed! Since this is home-made, Heather doesn't usually measure her ingredients to-the-tee, but they are all listed here, so feel free to experiment and adjust to your own taste.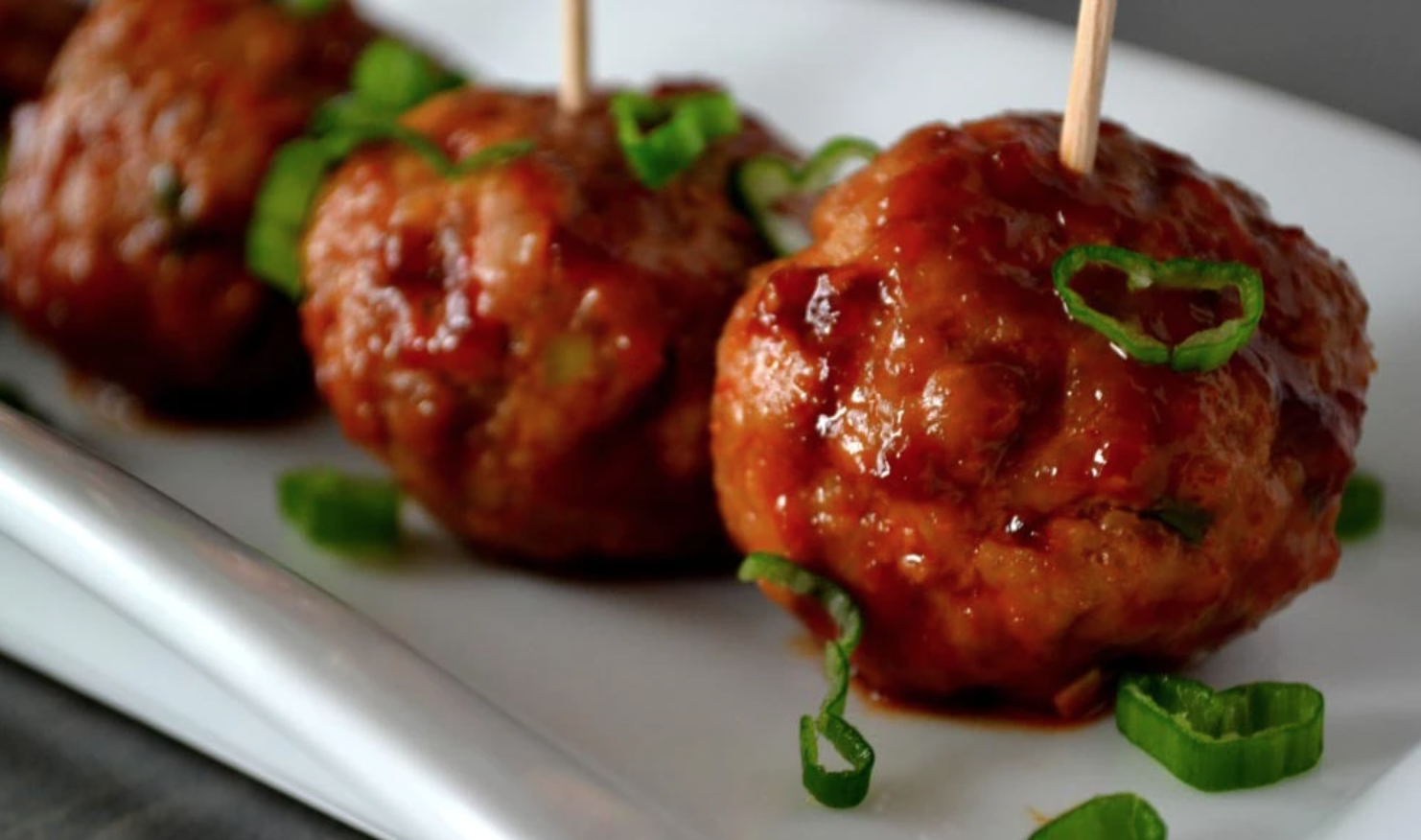 Heather's Bison Meatballs
"A favorite of our family is my meatballs and this will be tough for some people but I don't really measure. So I will just put the ingredients and you can adjust to taste.
I usually do 3-4lb at a time of meatballs. Once they are cooked off they store super slick in the freezer and are perfect to grab for a last-minute dinner or appetizer."

Ingredients
3-4lb Grass-Fed Ground Bison
1 egg per lb of meat
Panko bread crumbs
Real Parmesan cheese
Grainy or smooth Dijon Mustard (your choice)
Maple syrup
Minced garlic
Diced white onion (cooked off or caramelized and cooled before)
Worcestershire sauce
Horseradish (optional but does add an interesting kick)
Montreal steak spice
Red chilies (if you prefer spicy – I usually add a spicy element in the sauce)
Method:
Combine and roll the ground bison into small balls on a parchment-lined sheet. 
Cook on a pan with olive oil  for 10-12 min and check for doneness (then you get to taste test one!)
Cool them and store in a freezer-safe container for your next batch of spaghetti, teriyaki meatballs with rice, or loads of different appy options.

Big Rock Bison is right between Lake Huron and Georgian Bay in beautiful Shallow Lake ON. Be careful not to blink, or you will miss it! #smalltownproud. Their priorities are always on their animals, land, and customers. Grassland restoration is one of their missions for preserving pastures, and they proudly raise their bison 100% on pasture!

Try this recipe at home with grass-fed bison directly from Big Rock Bison! Sign-up today and customize your first box!