What Crops Are In Season this December?
December 4, 2020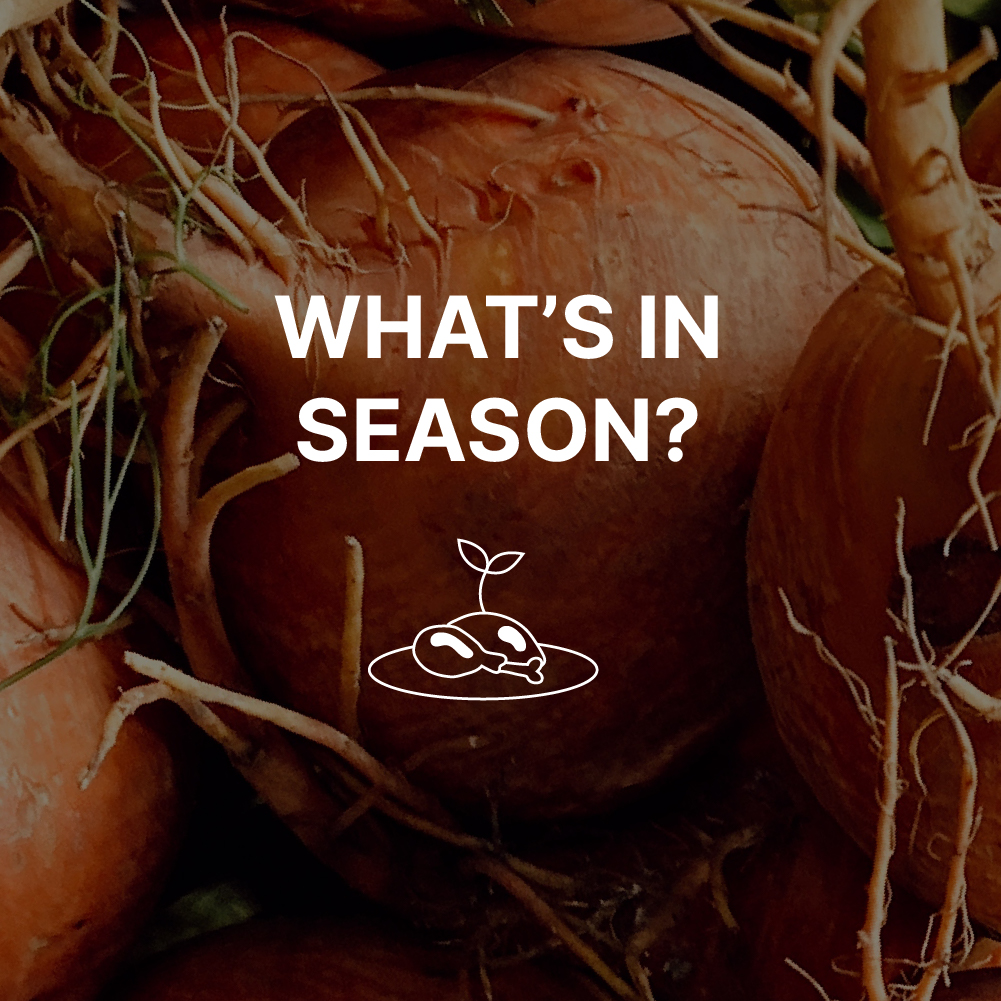 As December comes and the Winter cold sneaks upon us, we often think that local farmers also get ready to finish up for the year and prepare for the next. That's not actually the case! There are still some crops readily available in the Winter weather, and farmers are always doing what they can to support the local food chain. In the spirit of truly supporting local farmers and buying seasonal foods, here's a comprehensive list of produce being harvested in Ontario for the next month.
Just as produce farmers prepare for the Winter, so do our animal farmers. Visit our blog post here to read about how our pasture-farmers change up their operations in colder months and ensure delicious pasture-raised meats are available to you all winter-long.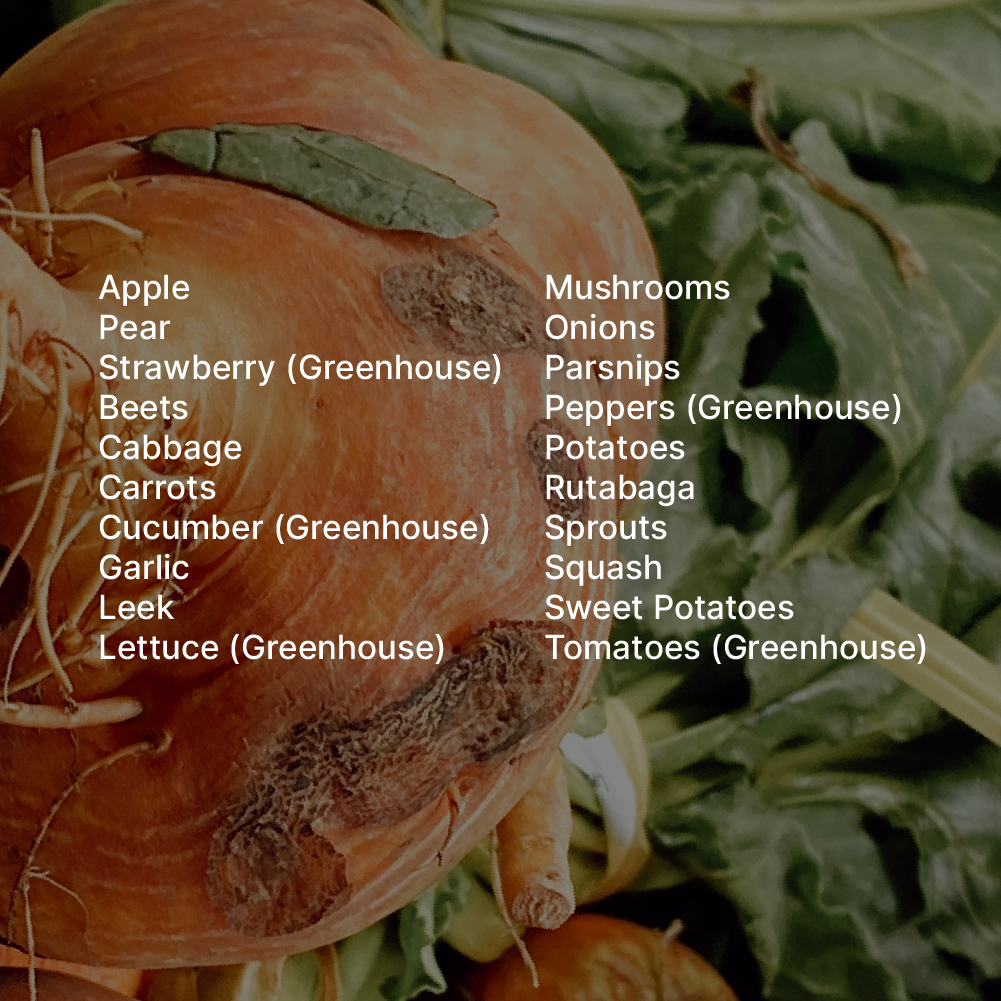 Chef Andy Muto mentioned in his podcast interview here that holistic wellness starts with buying local foods and understanding where your meal comes from. Look out for these products from local farms when you go grocery shopping and consider incorporating them into your cooking!

Remember your local farmers during the wintertime and don't forget to support small businesses! If you're looking for a place to purchase local grass-fed meat for you and your family, why not sign up with NIKU Farms and customize your first order today.