Taco Night!
February 5, 2021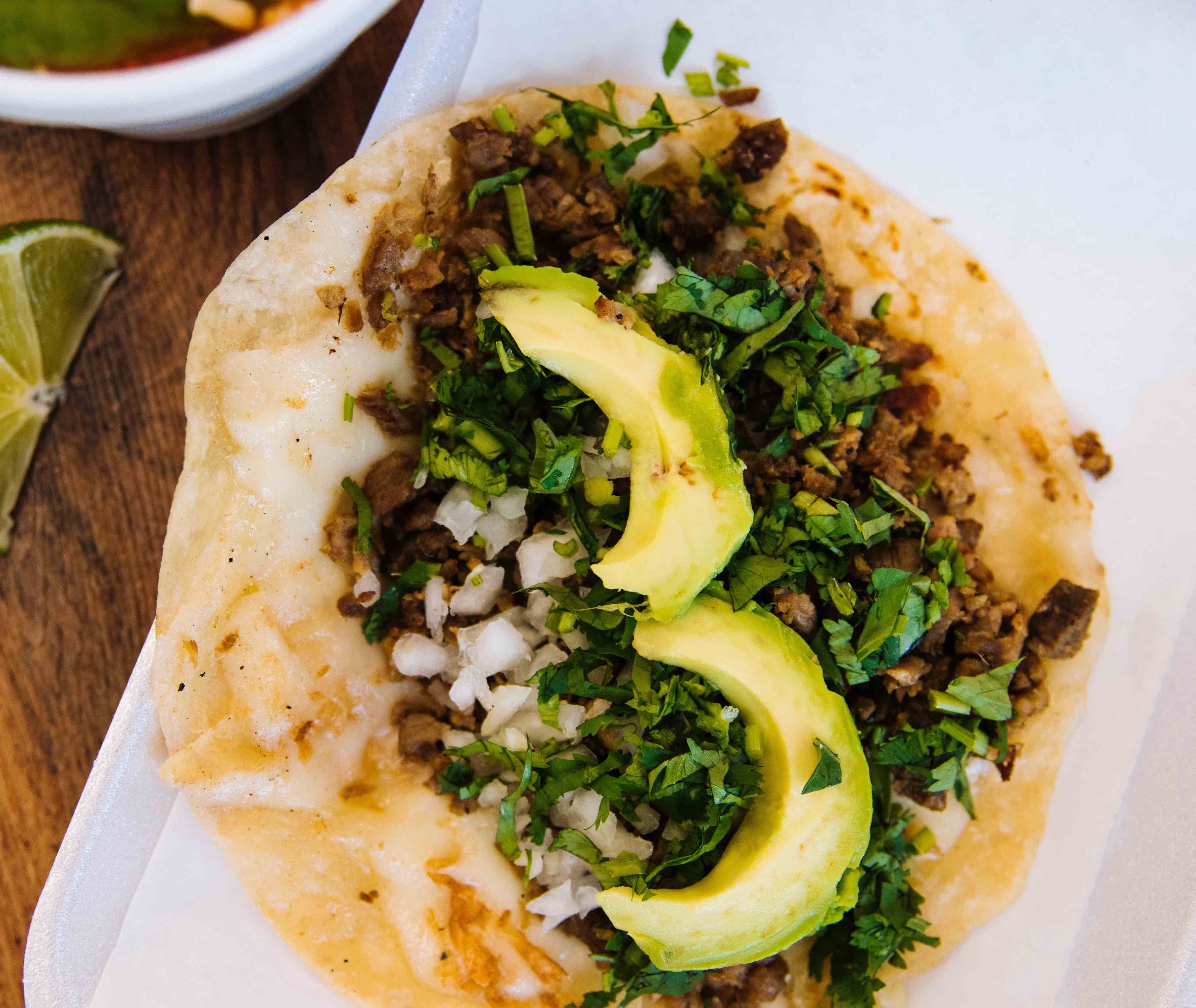 It's hard to go wrong with tacos. The ingredients are straight forward, assembly is easy, and it's always delicious! Since tacos are such a classically simple dish, it makes the quality of your ingredients extra important as individual flavours stand out much more. 
We've got a tip for your taco nights…elevate your flavour profile with 100% grass-fed ground beef and leftover bone broth! 
Prepare your toppings like onion, tomato, lettuce, cheese, and guac on the side. While you're frying your ground beef in a saucepan, wait until it's almost cooked through, and then add a little bit of bone broth to the pan. Simmer and reduce the mixture for around 15 minutes or until it's thick and well absorbed. This adds some moisture to your ground beef and richer flavour as well. Don't forget to add your taco seasoning while simmering! 
For a bone broth recipe, start by saving all of your NIKU Farms beef bone scraps and use our recent recipe here to brew up your own batch. 
If you want to try something new, why not give paleo chicken tacos a try? We've also got this killer recipe from our fish partner John O's Foods for a spicy aioli fish taco. Order your first box of responsibly raised meat or fish with us today and see what all the talk is about.