The Benefits of Meal Prepping
June 30, 2020
Since we've all been eating at home recently, meal prep is a great solution that helps take the stress out of your recurring inner 'what am I making for lunch today' nag. Whether it's for diet, busy lifestyle, budget, or overall convenience – the benefits of meal prepping are attracting many people from different walks of life. If you save leftovers from dinner for lunch the next day, you're already a meal prepper!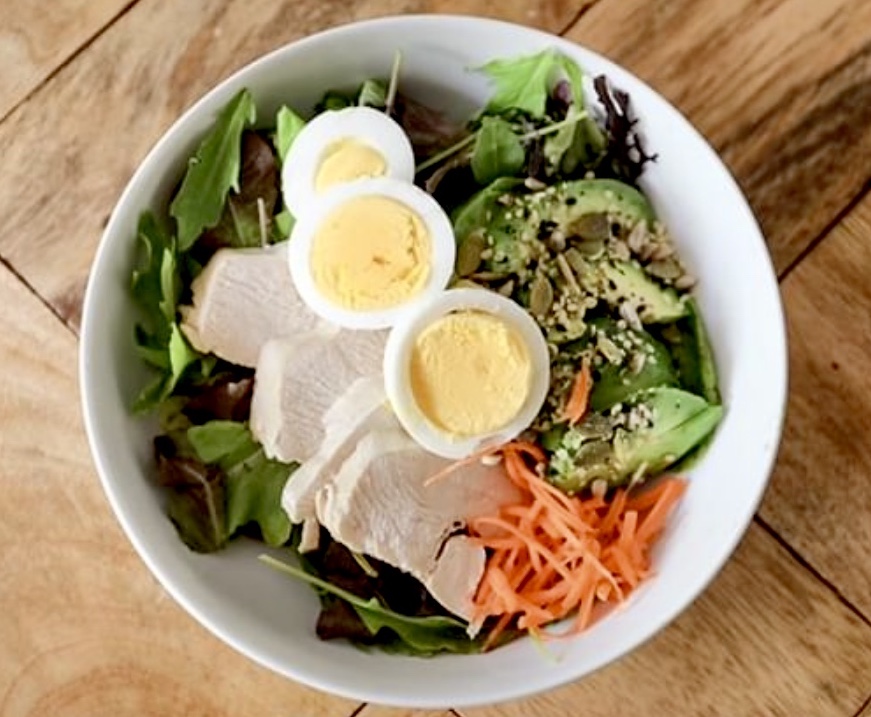 Some benefits of meal prepping with NIKU Farms:
Know your meat is always great quality
Feel confident in the extra nutritional benefit we provide
Help stay on budget and save
Reduce food waste
Save time and grocery trips with free delivery
Help with weight control, as you decide the ingredients and portions you pack
Help with planning around dietary restrictions
Reduce stress on meal making decisions
Common proteins that people prep with include ground chicken or beef and chicken breasts. These proteins are popular because of their ability to retain flavour and texture after being frozen and thawed, their balance of nutrients, and overall food safety. Check out some recipes that would be great to try out with your prepping.
5 Delicious Meals to Make With Ground Beef
Going out weekly and shopping ahead of time for large amounts of food can be troublesome – even worrying in our current times. NIKU Farms can help you fulfill the goals you've set out for yourself by planning orders ahead of schedule and minimizing a drive to the grocery store.
Our curated bundles are built with your needs in mind and offer many different meal-prep inclined options. You can plan your delivery times accordingly and never worry about your protein again! Sign-up now and start customizing your own NIKU Farms box here!