What Crops Are In Season This Month?
August 12, 2020
As August rolls in, farmers prepare to harvest many different types of crops. In the spirit of truly supporting local farmers and buying seasonal foods, here's a comprehensive list of produce being harvested in lower Ontario for the next month.

Chef Andy Muto mentioned in his podcast interview here that holistic wellness starts with buying local foods and understanding where your meal comes from. Look out for these products from local farms when you go grocery shopping and consider incorporating them into your cooking!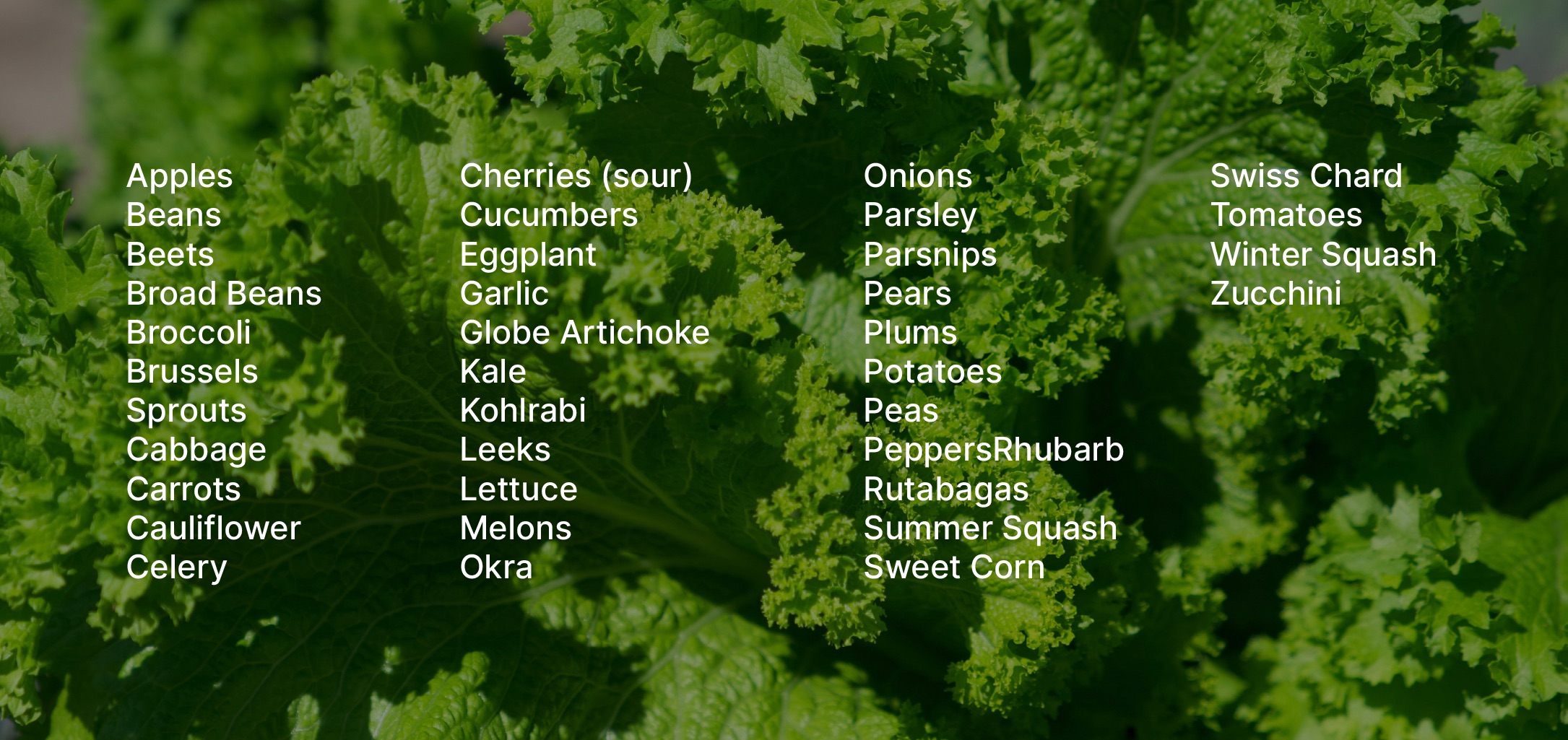 Here are some NIKU recipes that would go great with your seasonal crops and our locally sourced meat. If you're looking for a place to purchase local grass-fed meat for you and your family, why not sign up with NIKU Farms and customize your order today.

Rosemary and Lemon Butter Spatchcock Chicken:
Onions, potatoes, summer squash, carrots, garlic, whole chicken
Zucchini, garlic, chicken breasts
Garlic, cauliflower, zucchini, celery, carrots, red peppers, chicken breast
Vegetable, Herb, and Garlic Roast Chicken
Carrots, brussels sprouts, potatoes, parsnip, beets, broccoli, cauliflower, whole chicken